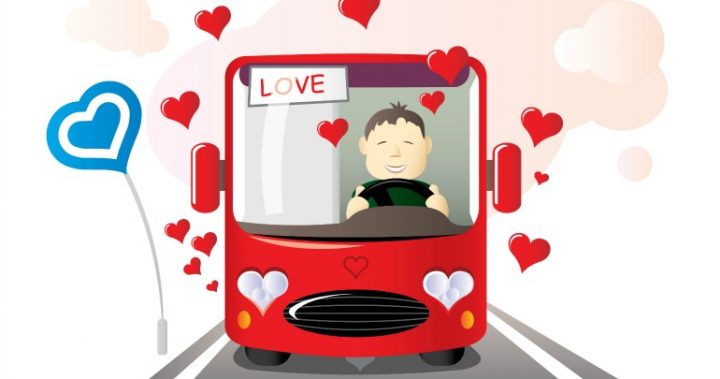 Most men, after 60 years of happy marriage, would give their devoted spouse a diamond or, if she is particularly lucky and he is particularly rich, several diamonds.
Not so Ken Morgan, an 82-year-old United Kingdom man. He gave his wife Shirley, 78, a bus.
At first blush it may not seem to be a typically romantic gift. We have all heard stories about men who have given their lady wives or partners rather odd gifts such as power tools but giving a bus seems more than a little odd.
To understand why, you have to go back to 1956.
One day much like any other day Ken Morgan, then a 22-year-old Royal Air Force airman, climbed aboard a bus for the 60mile (97Km) journey from Gloucester to Cardiff. His whole life changed when he came to pay his two shillings and sixpence fare (about 22 cents) and he saw Shirley, the 18-year-old trainee conductress.
For him, it was love at first sight.
"That journey changed my life. She had blue eyes and she was beautiful. I wondered if she had a boyfriend but didn't dare ask. We chatted all the way," Ken said recently.
For weeks afterwards Ken would take that bus trip again and again just to meet and chat to Shirley. Finally he summoned the courage to ask her to the cinema and was in seventh heaven when she accepted.
"She was my first and only girlfriend," Ken recalled.
That first date was undeniably a raging success despite having one downside — Shirley missed her last bus home. After all of their years together, Ken still thinks that it is funny that Shirley had to walk a mile (1.6km) home in high heels. Shirley's views about the hilarity of this enforced walk have not been publicly recorded but, at least, it seems she forgave him.
Things progressed very nicely for the couple and Ken even resigned from the RAF to become a bus driver and work with Shirley. Finally, in 1959, they married and went on to have three children.
Then one day long after retirement, Ken saw a restored 1949 red and white Guy Arab double-decker bus in a transport museum. It was exactly like the one he met Shirley on all of those years ago and he instantly made up his mind — he had to have one.
Miraculously, he located a collector who had saved a similar bus from the scrap yard.
"I offered to help restore the bus. It was from the same fleet, which we met on all those years before. It was a real labour of love," Ken said. He then paid £12,000 (about A$21,000) for it and presented it to his bride. Even nowadays, $21,000 would buy a small fistful of diamonds.
Shirley could not have been more delighted.
After being given her anniversary gift, Shirley said, "We both believe in destiny and meeting Ken on the bus that day in 1956 was just meant to be. I still have my original conductress badge and wear it with as much pride as my wedding ring."
Nowadays, they have fun wearing vintage conductress and driver uniforms and driving around the country following old bus routes. For them, the years just fall away. When it is not carrying the happy couple around on their expeditions, the bus lives at a transport heritage museum.
Ken said, "We are a good team and it's been so nice in our retirement years to play driver and conductor again. It reminds us of our courting days. We had such great times. Working on the buses with Shirley really was some of the happiest times of my life."
He adds, "I still adore Shirley as much as I did back then."
How does this story make you feel? What unusual gifts have you received from a loved one? Share your stories with us.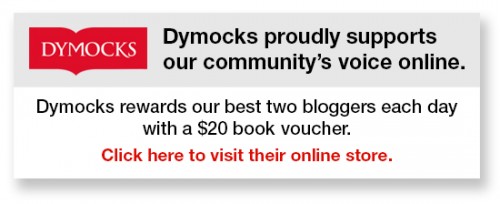 To write for Starts at 60 and potentially win a $20 voucher, send your articles to our Community Editor here.