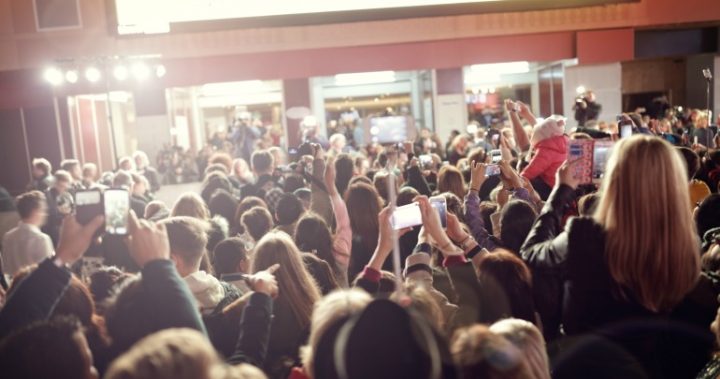 Quite frankly I cannot stand name droppers. In fact, only the other day I mentioned this aversion to the Prime Minister when he called to get some advice on dealing with the challenges in the economy.
Of course, being a patriotic and non-partisan Australian I was more than happy to give the PM all the help he needs as you would expect of me. And I am more than willing to extend the same help to the Opposition Leader when he calls me tomorrow as usual. Nobody can accuse me of being selfish.
Mind you, I hope that both of them don't overstep the boundaries and start calling me day and night.
Your usual name dropper is really a desperately insecure narcissist who mistakenly thinks that they are more attractive, more intelligent and more important than everybody else. Their usually very modest achievements are wildly exaggerated and their ego knows no limit.
An American pal of mine, the internationally renowned psychologist Dr Ellen Henrikson, has written a learned paper, "Ten Ways to Spot a Narcissist". She consulted me frequently during the preparation of this seminal work although I declined to be mentioned as the inspiration when it was published to huge acclaim. I'm certainly not the pushy type at all.
She wrote, "A narcissist thinks he's entitled to a buzz of conversation when he walks in the room, to the deference of others or to preferential treatment. Exploiting the intern or blaming the waiter is typical. He's a victim entitled to better and is contemptuous of the successes of others."
A narcissist will rarely mention other people except to blame them for something or to name drop. Why the latter? They want to associate themselves with power, beauty or fame. And it's not limited to people — prestigious institutions, name brands and exclusive events all get mentioned by narcissists with unmistakable frequency."
How every true.
It is one of my golden rules never to blame anybody unless, of course, they warrant it and then it is done in a sympathetic, caring and sharing way so that they can learn and grow as people. Indeed, I would be doing such people a grave disservice if I didn't point out the error of their ways. In fact only recently at a Strategic Directions Workshop at Melbourne University where I was the keynote speaker, I had to expose some of the irrational rants of a so-called academic whose name I won't mention. The poor fool thinks that just because he got a Nobel Prize he is an expert on his subject.
Dr Hendrickson cleverly called the "selfie stick" the "wand of narcissism" – I bet you can guess who mentioned that to her – and I just loathe and pity those who want to have their snaps taken with famous people so they can pretend they know them. I can identify them easily from a brief perusal of my 87-volume set of photographs because sometimes they have managed to get into shot. One former Governor-General managed to squeezed himself into a snap of me and the then PM for example. It's pathetic, really it is.
By the way, a major international publisher wants to make a series of high quality coffee table books from my albums. He's certain that they would be best sellers and who am I to argue with that expertise?
You have to be very, very careful of these people because at least at first glance they seem to be likable. Yes, they can appear to shallow minds to be charismatic and personable. I can see straight through fraudsters like these people. I was warning everybody about Christopher Skase ages before he fled overseas but, sadly, few took any notice probably because I didn't make an issue of it. I don't make issues of issues.
Fundamentally, I am a very shy and withdrawn person not given to loud self-promotion. And I happily and gratefully listen to valid criticisms when, of course, they really are valid. However, I find usually that any criticisms of me are just based on a raging jealousy so I can ignore them. I well recall that the former PM Malcolm Fraser once had the temerity to accuse me of manipulating the truth in a certain political matter. It was on 19 March, 2015 and guess what? The next day he died. God works in mysterious ways.
Narcissists have no idea at all about fidelity and honesty in personal relationships. I've made a point of mentioning that to the last nine of my life-time partners just to keep them on their toes and to let them know that I know about their devious ways.
Anyway, I must sign off now. I'm already running late for my lunch with Mick Fanning, Michelle Payne and Johnathan Thurston and you know what they are like if kept waiting.
Well, if you don't know, I do.
Share your thoughts on this issue with us.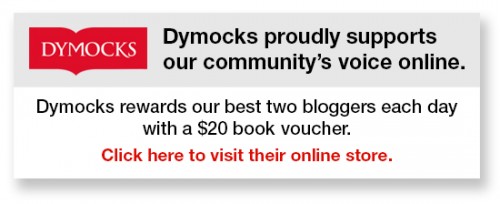 To write for Starts at 60 and potentially win a $20 voucher, send your articles to our Community Editor here.