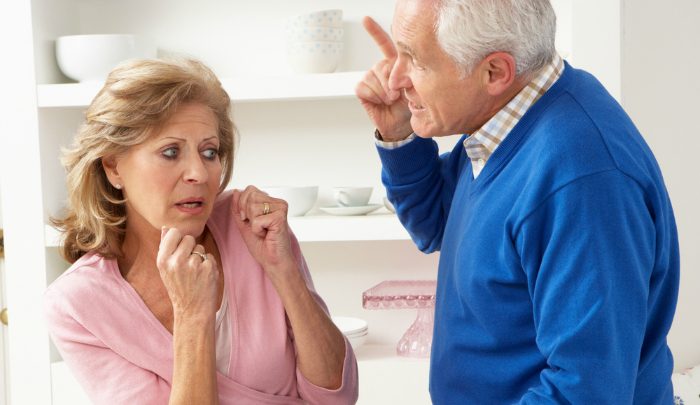 We all know who victims of domestic violence are, don't we?
They are women in the lowest socio-economic groups, living with a man who is one of life's losers — he is uneducated, probably unemployed, drinks heavily, is possibly a drug addict as well as bitter and angry with the world for his depressing life. After a night at the pub, he comes home and bashes his wife/partner because she is the only person in the world he can dominate.
Well, that is only part of the story.
Domestic abuse happens everywhere and in all socio-economic groups. Now a refuge for abused women is being opened in September on Sydney's affluent, leafy north shore. Formerly used as a storage space for the Catholic Jesuit Order, it will  be a 19-bed non-denominational refuge.
Recently, one woman who had been abused by her violent partner was interviewed by the BBC. Lisa Adams, who is now spokesperson for the refuge called St Mary's House, told her story.
She was in a relationship for ten years and when she began it she had a successful professional career in the high pressure corporate finance world and substantial savings. She walked away as a single parent, with less than $40 in her bank account and huge debts. When the relationship began she was earning a similar salary as her abusive partner.
The BBC reported, "It was a far cry from the seemingly  charmed life she had led, waving to celebrity neighbours as she spun the wheel of a luxury car through the gates of a lavish compound."
There wasn't just mental and economic abuse which was covert and subtle, there were savage physical attacks. "I was lucky he hit me," Ms Adams said and she acknowledges the bitter irony. The effects of the physical abuse were clear evidence if all of the other abuse she was suffering.
Once, her partner surprised her with an extravagant holiday to Paris, the self-styled "city of love". She was the envy of her friends but when they asked her about it she was reluctant to respond. While away, he beat her with a heavy object first extended as a gift. "This evidence (perpetrators) are giving everyone you know is that you are ungrateful. Who could complain about an all-expenses-paid trip to Paris?"  It certainly stopped rumours among her social circle that he could ever be unkind.
Before the birth of her first child, Ms Adams would sign off on million dollar accounts at work but at home would tremble at the sight of a standard electricity bill.
"There was also this perception that I was so lucky because he did the food shopping but in actual fact it was another way he could control the money," she said.
If it is difficult for abused women in poor households to walk away, then it can be equally difficult for women in affluent homes — they are tied to their partner by what has become known as "the golden handcuffs".
Former Australian of the Year Rosie Batty has described family violence as an "epidemic" and in April, Prime Minister Malcolm Turnbull announced that Commonwealth, state and territory leaders would unite to tackle the problem at a national summit in October.
Australia's National Research Organisation for Women's Safety (ANROWS), which is funded by all levels of government in Australia report that one in four women have experienced at least one incident of violence by an intimate partner.
However, one difficulty in deciding exactly how many women – and men for that matter – are or have been in abusive relationships is that different jurisdictions have different definitions of what it exactly is.
The Australian Bureau of Statistics (ABS) in 2012 did a Personal Safety Survey and interviewed about 17,000 aged 18 and over about their experience of violence since the age of 15.
It showed that one in 11 people had been subjected to partner violence and 77 per cent were women and 23per cent men. Homicide statistics compiled by the Australian Institute of Criminology show that 75 per cent of victims were female while NSW Police statistics show that 69 per cent of domestic violence incidents were women. Astoundingly, 95 per cent of men and 80 per cent of men who had experienced violence from a partner had never contacted police.
Queensland University family violence lecturer Deborah Walsh said the ABS survey had not been able to detect patterns of "coercive control" that can be perpetrated by men against their female partners. "When his power and control or authority is challenged, that's when the violent incident will erupt. This particular man may not be violent every week, it might only be once a year," she said.
So much work to change behaviour and attitudes remains to be done.
Share your thoughts below.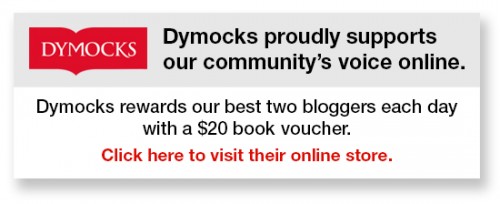 To write for Starts at 60 and potentially win a $20 voucher, send your articles to our Community Editor here.