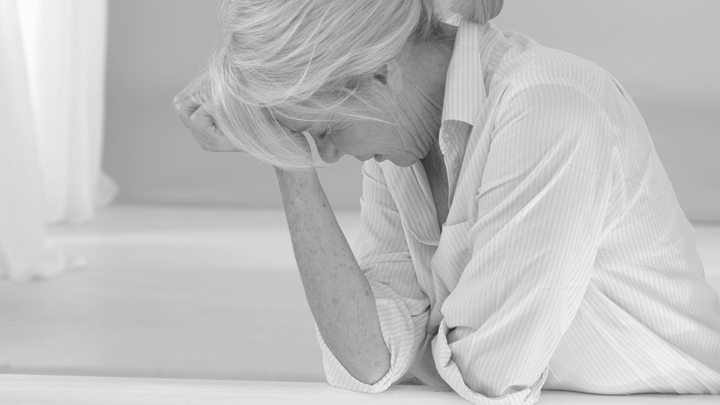 50 years ago today – 6 March, 1966 – Prime Minister Harold Holt announced that, for the first time, conscripts would be sent to fight in South Vietnam as part of an increased 4,350-man 1st Australian Task Force based at Vung Tau.
Holt, who had only become PM on Australia Day, 26 January, 1966, with the resignation of Sir Robert Menzies, said that the Task Force would now comprise two infantry battalions, a Special Air Service Squadron, combat and logistics units and eight RAAF Iroquois helicopters.
Australian troops had been in South Vietnam since 3 August, 1962, when 30 army advisors had been sent. Steadily, our commitment rose – in June, 1964 it was announced that there would be 83 advisors, in December, 1964, a further 200 advisors went and on 29 April, 1965, our role expanded from advising the South Vietnamese Army to actual ground fighting when it was announced the first infantry battalion with an armoured personnel carrier (APC) troop, a signals troop and a logistical support company would be sent.
On 17 August, 1965, a further increase in our forces was announced to now comprise a battalion group supported by artillery, additional armoured personnel carriers, engineers, army helicopters, light aircraft and more logistical support.
The National Service Act 1964 was passed by Parliament on 24 November, 1964, and it required that 20-year old males – still not officially men as the adult age was set at 21 – serve in the Army for two years of continuous service (reduced to eighteen months in 1971) if selected. The Defence Act was amended in May, 1965, to provide that conscripts could be obliged to serve overseas.
The government announced that it wanted to boost Army numbers from 22,750 to 37,500.
Even at the height of World War 11, conscripts were not sent too far from Australia. In the face of strong opposition, the wartime Labor Government on 19 February, 1943, obliged members of the then Citizen Military Forces – the then Army Reserve – to fight in Papua-New Guinea and the surrounding islands but not beyond. Fighting there was for volunteers only.
Twice a year between 1965 and 1972 there was a macabre lottery to decide who would be called up. The ballot was conducted using a lottery barrel with marbles representing birthdays. Registration was compulsory and, at every lottery, twenty-year old men and their families sat with bated breath to see if their numbers came up.
More than 800,000 males registered for National Service between 1965 and 1972, some 63,000 were conscripted and more than 19,000 served in South Vietnam. Evasion of national service was not uncommon and many cases were prosecuted.
On 18 October, 1967, Prime Minister Holt announced a further troop increase including a third infantry battalion and a tank squadron. Two months later he vanished into turbulent waters off Portsea and, in January 1968, John Gorton became PM. The following month he said that we would not be increasing any further our military commitment.
Slowly, public opinion turned against the war as it became increasingly obvious that wildly extravagant claims by US military chiefs that victory was imminent were farcical. By August, 1969, opinion polls were showing a majority (55%) of Australians want our troops bought home; as recently as May, 1967 a considerable majority (67%) had supported that commitment.
By December, 1969, the US was withdrawing, in stages, its forces and PM Gorton said that any further substantial reductions would include Australian forces.
Slowly but steadily, our troops were withdrawn – In November, 1970, 8 Royal Australian Regiment returned home and was the first unit not to be replaced.
By now, anti-war rallies were attracting huge crowds – in June, 1971 – rallies attracting some 110,000 demonstrators in all capital cities were held and on 18 August, 1971, Prime Minister Billy McMahon announced the withdrawal of the bulk of Australian forces leaving only a modified training team and the reduction from two years to eighteen months for compulsory service for conscripts. By 7 November, 1971, Australian combat operations were over.
On 2 December, 1972, Gough Whitlam and the ALP were elected to government and conscription ends, draft resisters were released from jail and pending prosecutions for draft resistance were dropped.
On Anzac Day, 25 April, 1975, Australia closed its Embassy in Saigon and the RAAF evacuated Embassy staff only five days before communist forces captured the South Vietnamese capital.
It was conscription and the Vietnam War that caused the first lowering of the voting age. The government was conscious of criticism that young military servicemen – volunteers and conscripts – could not vote so the Electoral Act was amended in May, 1966 to allow all servicemen under the age of 21 who had served or who were serving overseas to vote.
Paternalistic racism spared indigenous males from conscription – the legislation exempted, "Full blooded aboriginal natives, half-caste aboriginal natives and persons who had an admixture of aboriginal blood and live as aboriginal natives or among aborigines". Perhaps oddly, no such exemption was extended to Torres Strait Islanders.
Do you remember this day?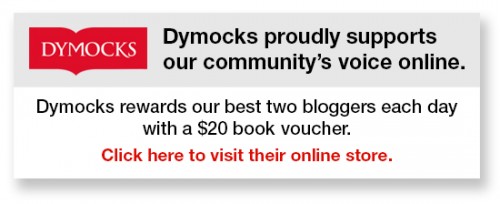 To write for Starts at 60 and potentially win a $20 voucher, send your articles to our Community Editor here.