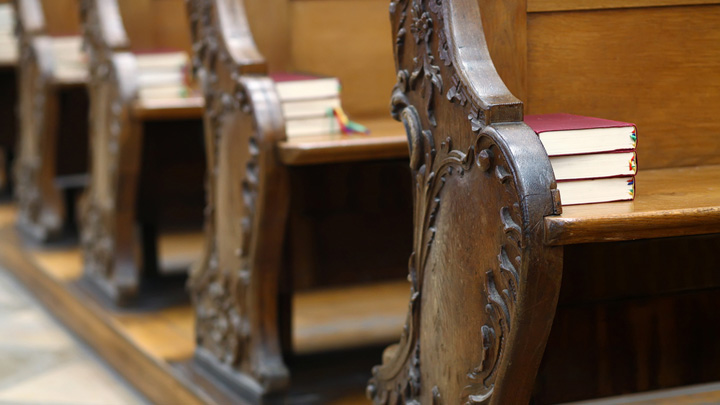 When a European politician bluntly states, "Christians are not safe in Europe" the automatic presumption is that this statement is the product of some extreme right-wing, crypto-fascist trying to stir up anti-Muslim fears for cynical political reasons.
And we could expect immediate denunciations of this as blatant racism and mindless Islamophobia.
The statement was made on 2 December last and perhaps the reason that the usual so-called "progressive" defenders of Muslim asylum seekers in Europe is the fact that the statement was made by Martin Schulz, the President of the European Parliament.
Mr Schulz is anything but a conservative. He is a member of Germany's Social Democratic Party (SDP), the left-wing junior coalition party in Chancellor Angela Merkel's government. The SDP in the European Parliament in Brussels is a member of the "Party of European Socialists" and is also a member of the Socialist International.
He has been President of the European Parliament since January, 2012, and was re-elected in July, 2014, becoming the first President of the European Parliament to be elected for a second term.
In his speech to "Open Doors"- a respected Netherlands-based non-denominational organisation which supports persecuted Christians in more than sixty countries where Christianity is socially or legally discouraged or oppressed – Mr Schulz said, "It should shake us up that on our continent, Christians are not safe."
He said that persecution of Christians was "undervalued" and did not receive enough attention and, consequently, it "hasn't been properly addressed".
European media also reported that the Italian Vice-President of the European Parliament, Antonio Tajani delivered essentially the same message as Schulz at the "Open Doors" event, warning that Europe sometimes "falls into the temptation of thinking that we can ignore this task" of not protecting Christians.
In government in Germany, Mr Schulz's SDP shares responsibility with Chancellor Merkel, for the huge influx of refugees from the Middle East. According to The Telegraph (UK) of 8 December last, – and quoting the German newspaper Bild – leaked German government figures show that "Germany is facing an influx of 1.5 million refugees this year, almost twice the official estimate", that "The German authorities expect 920,000 new asylum-seekers to arrive in the country between October and December alone" and "With each migrant having an estimated four to eight family members that could be permitted to enter, the total number resettled could ultimately top seven million".
According to the non-partisan US think tank, Pew Research Center, in 2010 Europe had 553,280 Christians or 74.5% of the total population while Muslims totalled 43,470,000 or 5.9%. By 2050, the figures are predicted to be 65.2% Christian and 10.2% Muslim.
While in those forty years the total population of Europe is expected to decline from 742,550,000 to 696,330,000, the number of Muslims will increase to 70,320,000. The median age for Christians in 2010 was 42 while the median age for Muslims in Europe that year was 32 and Muslims with a younger population also have a higher fertility rate than any other major religious group.
Thus, the Muslim population in Europe is not only increasing numerically faster than any other religious group due to the refugee flow and high fertility rates, they are also increasing as a percentage of the overall population because the declining fertility rates of non-Muslims, mainly Christians.
As the refugee flood into Europe shows no sign of abating – in fact, it is increasing – several countries have refused proposals for an EU-wide system of refugee quotas.
While only Slovakia has actually said that it will refuse outright any non-Christian refugees which is a breach of European Union law, countries such as the Czech Republic, Hungary and Poland have expressed reservations about the refugee policy.
The Hungarian Prime Minister has said his country has the "right to decide that we do not want a large number of Muslim people" , the Interior Minister of Cyprus has said his country prefers to host only Christians while Hungary is building a 175km-long razor-wire fence to keep refugees out.
Meanwhile in Germany, the government is expecting 7,000 to 10,000 refugees a day, the approval rating for Chancellor Merkel has dropped to its lowest level in four years and the government has admitted that police are struggling to distinguish genuine refugees from economic migrants.
But she remains defiant, saying Germany can cope. "I would make the same decision again, that's what matters," she says.
Share your thoughts below.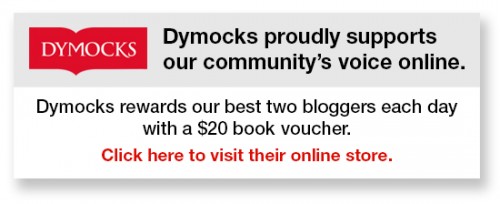 To write for Starts at 60 and potentially win a $20 voucher, send your articles to our Community Editor here.