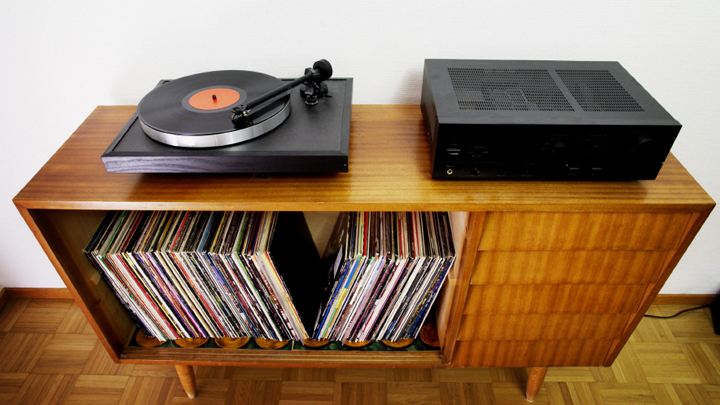 Who released an album in 2009 at the extraordinary age of 92 that shot to the top of the British charts? She achieved the distinction of being the oldest performer still alive to have a number one.
Yes, of course, she is Dame Vera Lynn and the album was "We'll Meet Again: The Very Best of Vera Lynn". Dame Vera – dubbed the "Forces Sweetheart" in World War II – turns 98 on 20 March and, not surprisingly, has retired from singing. Nowadays she paints and works for children's charities.
The sad death of Lesley Gore at 68 got me thinking about what great stars of the past were still with us.
Recently I listened to the classic "Sad Movies (Make Me Cry)" on YouTube and Sue Thompson who released that and another classic "Norman" in 1961 turns 90 on 19 July. Others turning 90 this year include BB King and Mac Wiseman.
Randomly, I checked on some of my favourites from the past and discovered that Tony Bennett is 89 this year as is Chuck Berry, Harry Belefonte and Val Doonican. Cleo Laine will be 88, Burt Bacharach, Vic Damone and Fats Domino will be 87 while other random searches discovered that Des O'Connor, Loretta Lynn and Petula Clark will be 83.
Pretty little Petula is a senior citizen? Why she only released her latest album in 2013 and during her career – it started during World War II – she has sold almost 70 million records. I can recall that I bought lots and I embraced "Downtown" when I was depressed about a broken relationship as my anthem of courage, hope and survival. I remember the song and how brave I was despite my broken heart in 1965. Now what was whatshername's name? Doesn't matter, I'm over it all now and thanks Petula for being there when I needed you.
And who didn't see that fabulous stage musical and film Jersey Boys which told the story of Frankie Valli and The Four Seasons? A million happy memories came flooding back when I saw both and even in Grade 8, I grooved to "Sherry" in 1962. What a ridiculous silly child I must have been but, then again, wasn't everybody in retrospect?
It got me to wondering how all of these great performers could have gotten so old when I have stayed so young. Well, would you believe "youngish"? Would you believe that I am living a totally delusional existence and should seek professional help? Let's move on.
But, good heavens above, even Carol Kaye, Herb Alpert, Bobby Vinton, Otis Rush, Jerry Lee Lewis, Julie Andrews and Johnny Mathis are about to turn 80. And only a year behind them are Engelbert Humperdinck, Kris Kristofferson, Tommy Steele and Shirley Bassey among others.
Bobby Vinton turning 80? Why I used to do what I considered to be a very passable version of "Blue Velvet" in the shower despite the undeniable fact that my voice was breaking. Oh dear, that was 1963.
And how could Frank Ifield possibly be turning 78 this year? Why, I can remember, "I remember you" like it was yesterday – the single released by Columbia Records cost three shillings and I had to save up for that. But, then again, that wasn't yesterday, it was 1962.
Sir Cliff Richard, the Peter Pan of popular music will celebrate his 75th birthday later this year with a gruelling tour of the UK, playing at a dozen venues.
And Pat Boone, who my mother always thought was a very nice young man, is about to turn 81. Well, I suppose from my mother's perspective he still is a young man although if she would still regard him as "nice" is doubtful. His latest venture is to be the front man for an outfit called "Holy Land Dream" which is flogging one foot square plots of the Holy Land between, according to them, Nazareth and the Sea of Galilee. He is proudly homophobic and once compared gay rights campaigns to the terrorist attack in Mumbai, India.
And I wonder if, in half a century or so when Justin Bieber turns 70, if he will be remembered fondly by his adoring teenage fans of today. He once said, "I think that older people can appreciate my music because I really show my heart when I sing, and it's not corny. I think that I can grow as an artist and my fans will grow with me".
Well, of course, who could possibly disagree with that? I mean just try and imagine what artistic anguish, what soul-searching and what inner emotional turmoil Justin suffered to write, "Eenie meanie miney mo, Catch a bad chick by her toe, If she holla (if, if, if she hollas) let her go".
Won't retirement homes in 2065 have fun sing-a-longs?
Share your thoughts below.