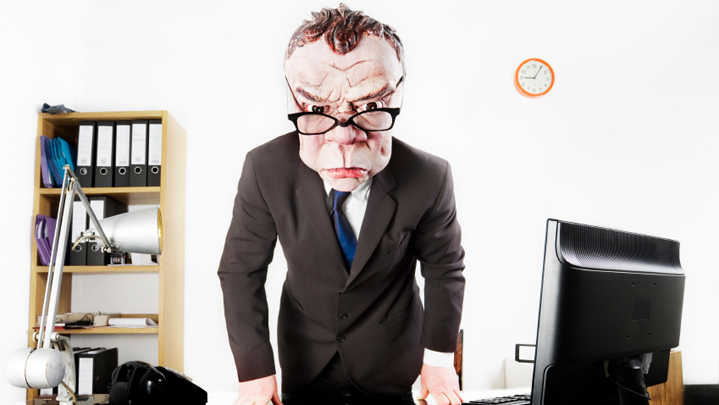 In 1965 when I was in high school, I thought that all old people were ignorant, prejudiced, stupid, useless and a waste of space. Half a century later and in retirement, I think that young people are ignorant, prejudiced, stupid, useless and a waste of space.
In 1965, I would say, "They (old people) just don't get us" … today I find myself beginning instructive comments about young people with, "Well, when I was a boy…".
Don't you think that shows a charming consistency, albeit from considerably different perspectives?
The question of age and prejudice has again arisen with the publication of Harper Lee's Go Set A Watchman. This was written in the 1950s prior to her acclaimed 1960 classic, To Kill A Mockingbird which was set in 1933 – 1935. Go Set A Watchman is set in the mid-1950s at the time it was actually written. Thus it is a sequel, not a prequel.
In To Kill A Mockingbird, lawyer hero Atticus Finch defends a black man wrongly accused of rape; in Go Set A Watchman, the character of Finch, now 72, is a racist who resists school desegregation.
Queensland University Professor of Psychology, William von Hippel, using the two novels as his inspiration, has written an interesting – and certainly challenging – article on the BBC website beginning with, "Atticus may be fictional, but his transition from the lone defender of an unjustly accused African American in To Kill A Mockingbird to a 72-year-old who resists school desegregation in Go Set A Watchman is all too real".
Undoubtedly it is a coincidence, but Professor von Hippel is 52, about the age of the fearless and unprejudiced Atticus. Perhaps somebody should remember to check to see if he has become somewhat prejudiced about life, love and the whole damn thing in 2035.
"My research suggests that although many people remain unprejudiced throughout their lives, older adults have a tendency to be more prejudiced than their younger counterparts. Psychologists used to believe that greater prejudice among older adults was due to the fact that older people grew up in less egalitarian times. In contrast to this view, we have gathered evidence that normal changes to the brain in late adulthood can lead to greater prejudice among older adults," he wrote.
He continued, "The frontal lobes are the last part of the brain to develop as we progress through childhood and adolescence, and the first part of the brain to atrophy as we age. Atrophy of the frontal lobes does not diminish intelligence, but it degrades brain areas responsible for inhibiting irrelevant of inappropriate thoughts. Research suggests that this is why older adults have greater difficulty finding the word they're looking for – and why there is a greater likelihood of them voicing ideas that they would have previously suppressed".
Perhaps Professor von Hippel is right and my frontal lobes are drying up or freezing up, or otherwise giving up, but a good deal of what I say nowadays is the wonderful realisation that retirement means I don't – and won't – have to give a two-penny toss about what anybody thinks. I could do no better than quote Rhett Butler in "Gone With The Wind" and say, "Frankly my dear, I don't give a damn".
The professor wrote further, "In our research we have found evidence of a variety of problems … for example, older adults in our experiments are more likely than younger adults to rely on stereotypes and they have more difficulty than younger adults suppressing their stereotypic thoughts. But it doesn't stop there- we find that older adults are more likely to be socially insensitive across a variety of domains. Furthermore, all of these effects only emerge among older adults who show signs of poor frontal lobe functioning".
He concludes, "To return to Atticus Finch, it does indeed seem that some older adults start to show prejudice even if they never did before. Such changes in social attitudes are not inevitable, but they are common. . And people who find themselves becoming less tolerant or more prejudiced can be quite unsettled by the shift in their own attitudes – a change that can affect friendships and their position in society".
Well, now, isn't this all a bit too much for all of us rational, intelligent, socially aware, environmentally conscious and politically sensitive older folks – of which I am one? I'm not going to be lectured by some American (for Professor von Hippel is one) blow-in however many degrees, published papers, books, awards and all of the rest he has and be virtually accused of being "common".
I've done a survey among my chums of my age, more or less, and we all agree that we have not become curmudgeonly old farts anymore than my classmates in 1965 would have considered us to be arrogant young farts. All that has changed is the passage of time, right?
And I do like one quote taken at random from To Set A Watchman, "Prejudice, a dirty word, and faith, a clean one, have something in common: they both begin where reason ends".