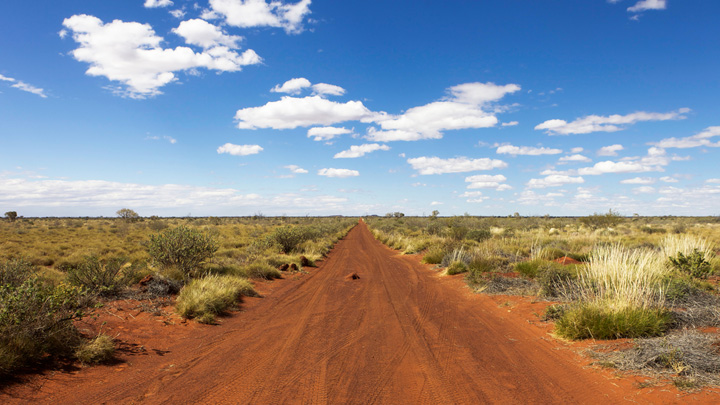 He was an intensely private man who had no family in Australia and few friends. And when he died a lonely death after suffering a heart attack while walking his dog in the heat and dust of the Northern Territory in September last year, his body lay unclaimed in the Katherine morgue for two months.
Nobody knew that he was Leonid Kulikovsky, 72, a great grandson of the Russian Emperor, Alexander III and even a distant relative of both the Queen and Prince Philip.
His father, Guriy Kulikovsky was the son of Grand Princess Olga, the youngest daughter of the penultimate Tsar, Alexander III. Olga was the youngest sister of the last Tsar Nicholas II who, with his family, was murdered by the communists.
His identity was only discovered after the head of the Russian Orthodox Church in Australia visited Moscow and was told that a member of the Russian Imperial family, the Romanovs, had died in the Northern Territory. Police later found his only surviving sister living in Denmark.
The Northern Territory caravan park where he had lived was about as far as you could get from the power, pomp and circumstance of the Russian Imperial Court which was overthrown by the communists in 1917. The owner of that park Peter Byers said, "He got on with everybody. He loved his dog and took great care of him. He was a great reader and had a huge number of books on Vikings".
Probably his interest in Vikings stemmed from the fact that he had been born in Denmark in 1943. The Danish Royal family can trace its history back over a thousand years to the early Viking kings. Obviously, he would have been a relative – albeit a very distant relative – of Crown Prince Frederick, whose wife is the Australian-born Crown Princess Mary and their children.
Surviving photographs of from his childhood show a happy child relaxing and playing with his grandmother apparently without a care in the world.
His grandmother escaped from Russia in 1920 and went to Denmark where she had relatives. Alexander III's wife was Dagmar, a daughter of the Danish King Christian IX.
His father Guriy, son of Grand Princess Olga, had no title as Olga's second husband was a commoner – an Army officer in the Imperial Russian Army – which meant that Mr Kulikovsky while being an acknowledged member of the Imperial family, had no title. However his family connections were impressive – his great-grandmother's brother, Prince William of Demark, had a son Prince Andrew of Greece who was the father of Prince Philip, the Duke of Edinburgh. His great-grandmother's sister was the wife of King Edward V11, the grandfather of the Queen.
His father Guriy was an officer in the Danish Army and was briefly interned by the Nazis after the 1940 invasion.
Mr Kulikovsky shifted from Denmark to Sydney in 1967 and worked in water management until retiring in 2008. His work colleagues never knew of his illustrious past.
After his retirement he travelled alone around the country – he never married – in a camper van which was stolen and damaged while he was in Katherine so he decided to stay, renting a small unit in the caravan park. He was known as "Old Nick", possibly a reference to his relative, the last Tsar Nicholas 11 although Mr Kulikovsky remained vague and non-committal about the origin of his nickname.
"Old Nick decided it was a bit much for him and traded his Winnebago for a car. He rented a small unit from us and stayed put," said park owner Peter Byers.
Grand Princess Olga died in Canada in 1960.
If only the fates had been kinder to his family dynasty, he could have been granted an Imperial title, lived in lavish style in Russia and not been buried in a lonely Australian outback grave.
But, as Mr Byers said, he "never, ever" mentioned his family and that "He was happy here."
And, in the final analysis, isn't peace and contentment all we want in our retirement?
Share your thoughts.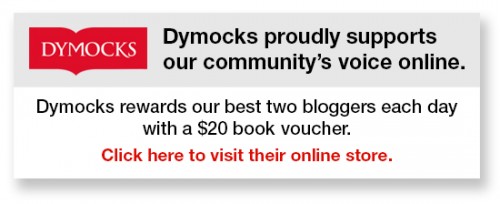 To write for Starts at 60 and potentially win a $20 voucher, send your articles to our Community Editor here.