You can't help getting older but you don't have to get old.
What happened to the Australian fair go? 91
91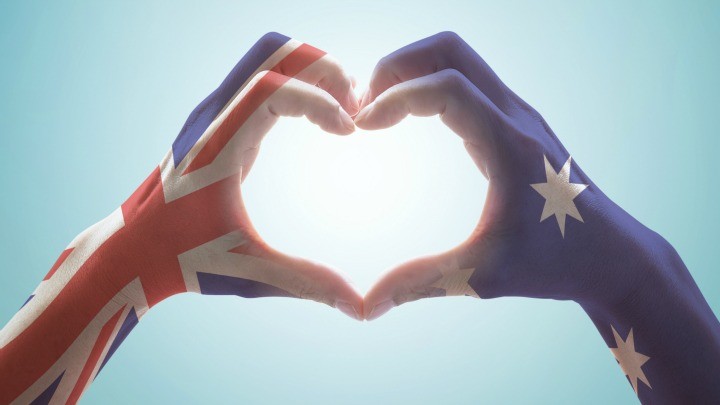 Is the 'fair go' in Australia alive and well? Or have Australians forgotten this important principle?
Love to Travel?
Have you signed up for Travel at 60's VIP Hot Deals Club yet?
Get holidays tailored to the dreams and bucket lists of over 60's from the best suppliers in the country.