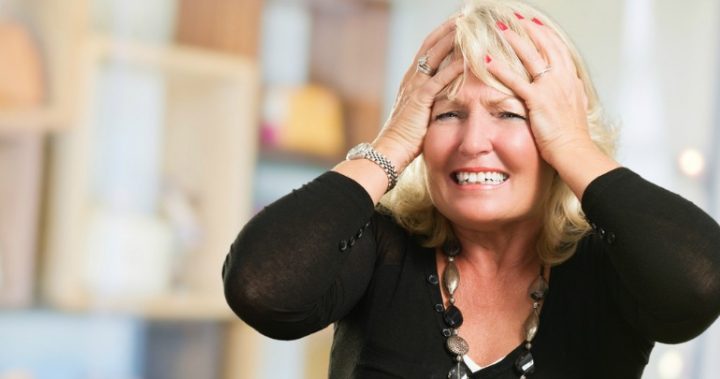 It seems like Christmas was just a few days ago. But if you step into Woolworths, you could be fooled into thinking that it's already April. Head to the shops now and you'll see hot cross buns began materialising on shelves. According to a tweet, Woolworths is just giving shoppers what they want, but shoppers are fuming with angry comments exploding on social media. People are stirring at the sight of the Easter treat in some Woolworths stores before Christmas trees have even been taken down.
The early arrival of the baked goods has caused mixed reactions from customers, who have praised and pummelled the supermarket chain on social media.
Aside from hot cross buns, Easter egg chocolates have also been spotted in Target.
Woolworths responded to the fuss on Twitter to say they were selling them due to "overwhelming demand from our customers".
A Coles spokeswoman said hot cross buns would not be sold until the new year, reports News.com.au.
Despite pouring negative tweets and Facebook, a number of customers have come forward to support the move.
Target has also jumped on the Easter bandwagon, and has put out its Easter egg display a little early.
Should the supermarket be praised for planning ahead? Is it fair to accuse them of being too profit-driven?