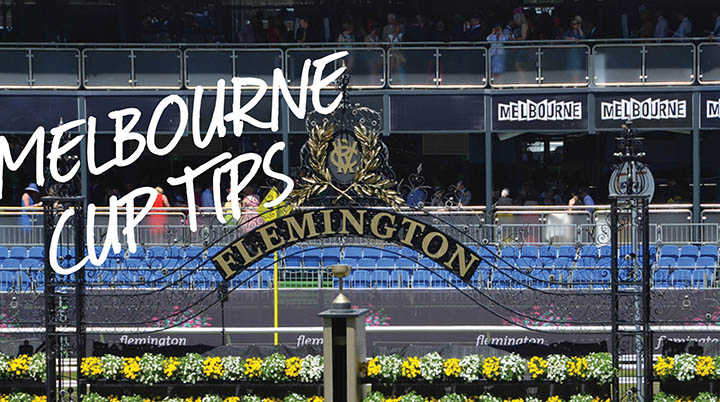 In a bit of good fun, Australia's Auditors to the big guns, PWC have released a Melbourne Cup analysis like no one else's. They've run the numbers past their analysts, computed the data and audited it to bring us all the "top 5 picks" for the Cup.
Bear in mind it is all in a barrel of good fun, and no one is making any promises.
So here they are… And for any of you statisticians that want to enjoy the whole story, you can pop on over to the PWC Melbourne Cup website.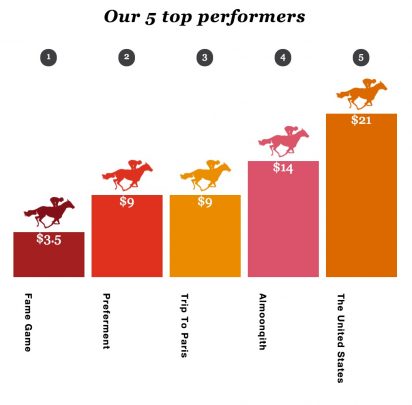 Analysis using Machine Learning…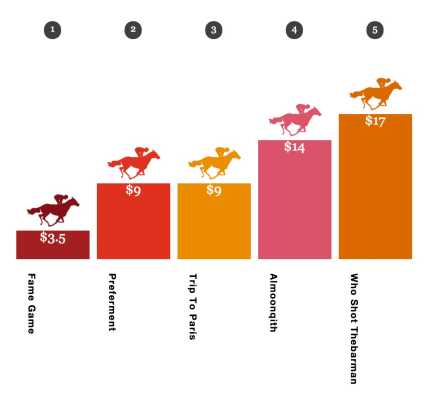 Analysis using Linear Regression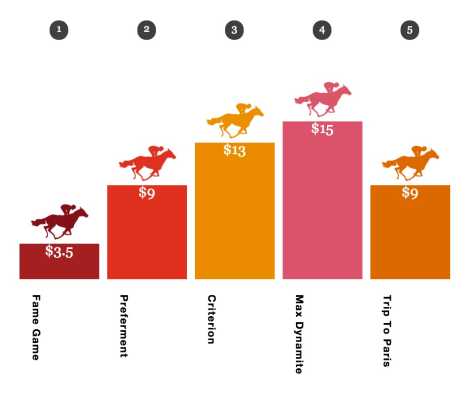 Image sources: PWC.