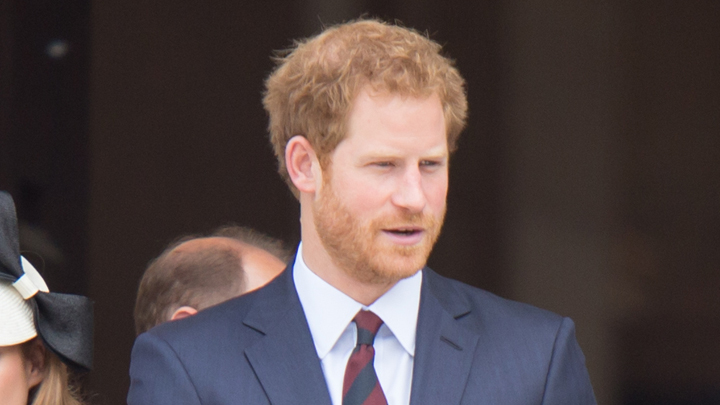 It wouldn't be the first time the theme of 'alone at Christmas' has been discussed here at Starts at 60. While there are a great many of you preparing to spend Christmas with your family and friends, there are those in the community who aren't and then there is Prince Harry.
While there was much speculation the prince would be spending the festive season with his new girlfriend, American actress Meghan Markle, it seems she's departed London and will have Christmas with her family in the United States.
The pair have been dating for several months, though had only recently made their public debut as a couple on December 14 when they stepped out in the West End for the stage production of The Curious Incident of the Dog in the Night Time at the iconic Gielgud Theatre.
"We were delighted to welcome HRH Prince Harry to last night's performance at The Gielgud Theatre in London's West End," the official Twitter account for the Curious Incident posted.
During her week-long visit to the United Kingdom, Markle and Prince Harry are said to have spent time at his Kensington Palace cottage.
While Markle will be getting merry at her family home in California, Prince Harry is said to be joining other senior royals at the Queen's country estate in Norfolk.
You'd have to admit it would be a little unprecedented for Markle to have attended because the invitation to do so is usually reserved for close family only.
You might remember that before she was Duchess Catherine, Kate Middleton made her first appearance at Sandringham in 2011, which was also the same year she and Prince William tied the knot.
How will you be spending your Christmas this year? Share your thoughts with us.