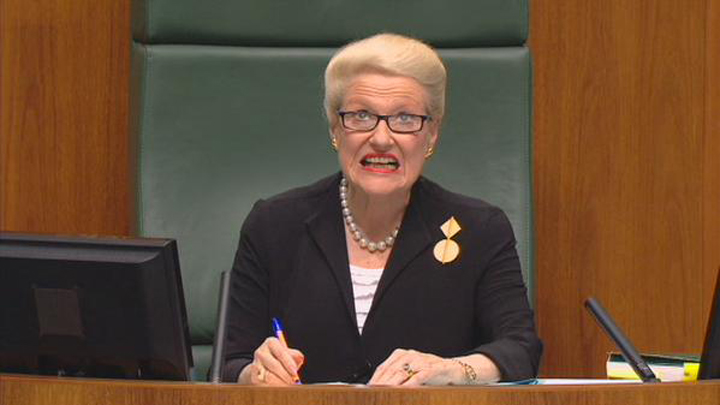 In an update to our story this morning about Bronwyn Bishop refusing to resign amid controversy around her extravagant taxpayer spending, she has finally said the words we wanted to hear: I'm sorry.
During an interview on The Alan Jones Breakfast Show on 2GB this morning, Ms Bishop formally apologised.
"I want to apologise to the Australian people for my error of judgment and to say sorry," she said.
"I want to apologise to the Australian people because I feel I have let them down.
"There is no excuse for what I did with the helicopter".
She accepted that her claims to attend weddings and charge expenses to the public purse, saying it doesn't look right and she will pay back the amounts.
The department of finance to check all her expenses at her request.
She was also defiant and said "I will be working very hard to make sure I mean my apology to the Australian people".
"I love this country and I feel very, very sorry that I have let its people down", she said, in reference to staying silent for three weeks.
Tell us, do you think it's too little too late?