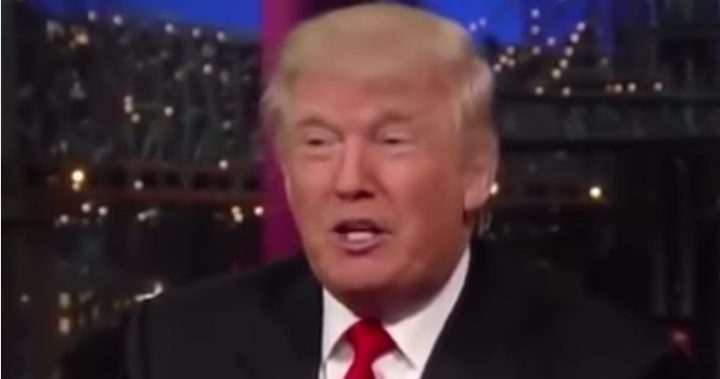 You might remember that before Donald Trump decided to run for president, he hosted the reality TV show The Apprentice.
Well, now that he's about to become the president, the Apprentice has a new host – and Trump isn't happy about his replacement.
It turns out, Arnold Schwarzenegger is the new host of the Apprentice – and there's some bad blood between the two after the election.
That's because the Terminator actor was one of the many Republicans who didn't support Trump's candidacy for president.
As you might be using to reading about, Trump loves to use Twitter to get his point of view across.
And this time he's used Twitter to blast Schwarzenegger.
In a series of posts on the site, Trump referred to himself as a "ratings machine".
"Wow, the ratings are in and Arnold Schwarzenegger got "swamped" (or destroyed) by comparison to the ratings machine, DJT. So much for….," he wrote.
"being a movie star-and that was season 1 compared to season 14. Now compare him to my season 1. But who cares, he supported Kasich & Hillary."
So, is Trump right about the ratings?
Well, it turns out he is.
Nine reports that Arnie's first episode of the Apprentice, starring a number of stars including Boy George, did worse than the first episode of Trump's final season.
4.9 million people tuned in to Arnie's debut, compared to 6.5 million tuning in to Trump's final season.
You might be wondering how the Terminator himself has responded to Trump?
Well, instead of an Hasta La Vista, Arnie responded quite politely.
"I wish you the best of luck and I hope you'll work for ALL of the American people as aggressively as you worked for your ratings," he Tweeted back to Trump.
What do you think? Is Trump's behaviour presidential? How would you have handled the situation if you were Arnold Schwarzenegger?