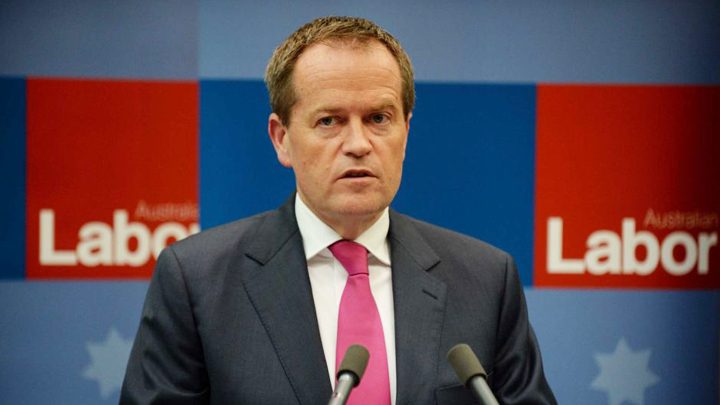 Following the news that Ireland have legalised gay marriage, it seems we are hot on their tails. Just this evening Bill Shorten has revealed that the ALP will put forward a bill on Monday to legalise same sex marriage in Australia.
ABC reports, that in a statement, Mr Shorten said he knew the private members bill would not have the universal support of other MPs and senators.
Deputy Labor leader Tanya Plibersek will second the bill that is expected to come before Parliament on Monday.
Mr Shorten tweeted the below at around 5.45pm EST:
I have given notice that I will move a Bill on Monday which will finally bring about #marriageequality in Australia pic.twitter.com/sOdY3R2gb1

— Bill Shorten (@billshortenmp) May 26, 2015
"I have given notice that I will move a Private Member's Bill in the House of Representatives on Monday which will finally bring about marriage equality in Australia," Mr Shorten said in the statement.
"I believe the time has well and truly come for the Parliament to debate marriage equality.
"Our current law excludes some individuals – and to me, that is unacceptable.
"It says to them: your relationships are not equally valued by the state, your love is less equal under the law".
Tell us, what do you think will happen on Monday? Will we have marriage equality in Australia soon?