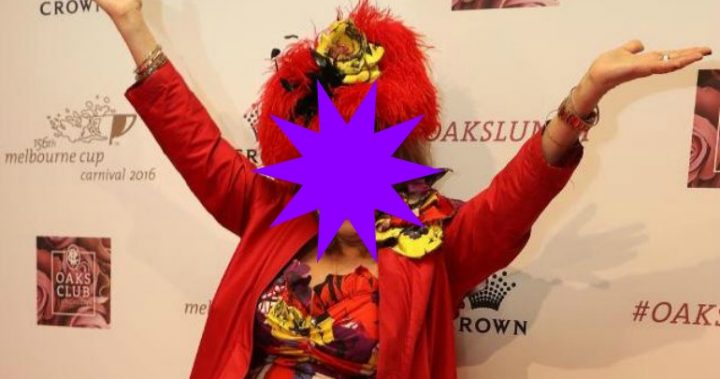 Renowned Australian entertainer Maria Venuti has suffered a stroke and is in hospital in an induced coma, following a terrifying incident at her home in Gladesville on November 5.
The Daily Telegraph reports that the much loved singer and entertainer was home alone when she was disturbed by a man who had been harrassing her for several weeks.
The 75-year-old was able to sound an alarm, which alerted police to the intruder, before she collapsed.
When police arrived they found a 38-year-old man still on the premises. He was tasered and apprehended.
Venuti is said to be at the Royal North Shore Hospital with her daughter, Bianca, by her side. The Daily Telegraph reports that doctors have determined Venuti suffered a stroke as a result of the ordeal.
Friends and fans have expressed their well wishes on social media.
It's understood that Venuti's stalker was recently released from a psychiatric facility.
According to a statement on the Australian Ladies Variety Association Facebook page — of which Venuti is a patron — "this morning Maria has suffered a stroke and is in hospital with Bianca by her side. Bianca has asked that I send out this message and she asks us all for our prayers, mantras and good vibes for Maria over the next few days," ALVA president Susie Smither writes.
Venuti, who has appeared on Australian red carpets for decades, had recently attended the Melbourne Cup festivities so news of her condition has come as a shock.
Do you have any messages of support for Maria Venuti and her family? Have you had a loved one suffer a stroke?