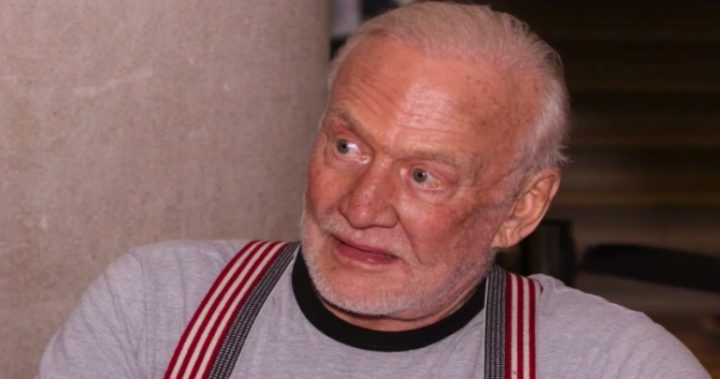 You might remember Buzz Aldrin as the second man to walk on the moon.
At 86 years old he's still exploring, but his latest exploration has been cut short after he fell ill.
Aldrin was visiting the South Pole as part of a tourist group when his condition deteriorated, according to a statement on his website.
He was evacuated from the South Pole and airlifted to New Zealand, where he was taken to hospital in Christchurch.
The statement on his website described his condition as stable upon arriving at hospital, and despite reports in the Daily Mail describing him as ailing, he's said to be in "good spirits".
"He is currently has fluid in his lungs but is responding well to antibiotics and being kept in overnight for observation," the statement on his website reads.
"His condition is stable and his manager, who is currently with him, described him being in good spirits.
"We would like to offer our sincere thanks to the team at the American National Science Foundation for accommodating Buzz and his manager on one of their flights from the South Pole to New Zealand via McMurdo."
Photos posted on the astronaut's Twitter page show him sitting up in his hospital bed and smiling with his team.
The astronaut posted several photos of himself in the lead up to and during his trip to the South Pole.
Do you remember Buzz Aldrin walking on the moon?