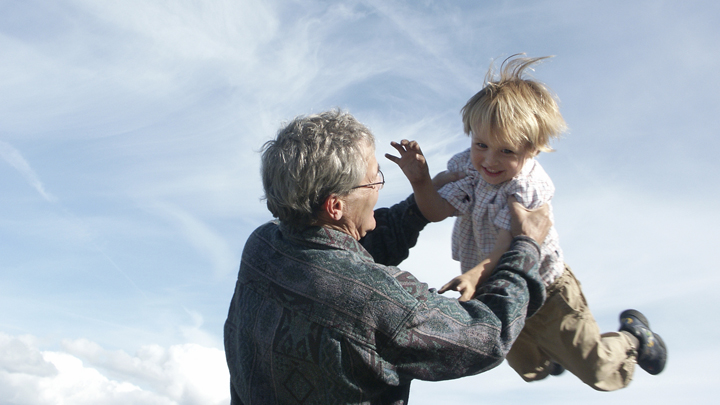 Are you a cool grandparent? Do you think you're pretty hip? If so, then you'll be pleased to know there's now research to back you up! 65 per cent of 5-15 year olds said they think their grandma or grandpa is cool. And why did they think this? Because they use Facebook and drive cool cars.
The older generation scored highly for letting their grandies stay up late and choose what they what for dinner, as well as handing out money and playing games with their grandkids.
Others said they appreciated their grandparents' humour and taste in YouTube videos, and 75 per cent said they hoped to grow up to be just like them.
6 in 10 kids said that they could talk to their grandparents about anything and felt comfortable with them.
With all this uplifting information this afternoon, why don't we take a look at some cool grandparents? Are you like any of these people? What's the coolest thing you do?

Source: unemployedkat

Source: Instagram

Source: Pinterest

Source: Pinterest

Source: Pinterest

Source: Pinterest

Source: Pinterest

Source: Pinterest

Source: Pinterest

Source: Pinterest

Source: Pinterest

Source: Instagram