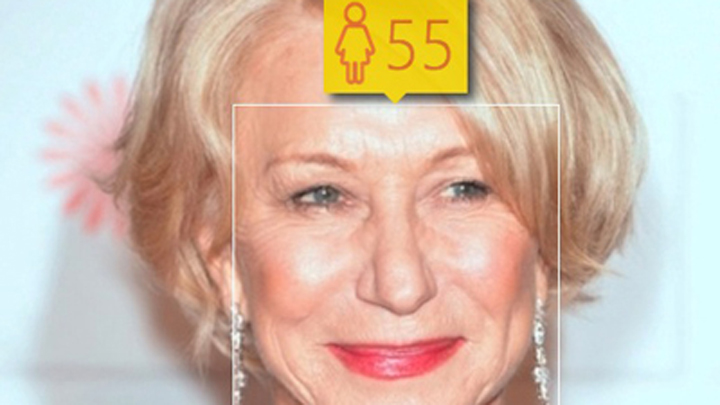 A new Microsoft tool can allegedly predict how old you are based on a photo of you. We tested it out with a few celebrities and the results are pretty entertaining – for some it provides a bit of an ego boost but for others it's demoralising. Find out who looked 91 years old and who only looked 38 years old.
If you want to find out how old you look, go to www.how-old.net and upload your photo for the results.
Tony Abbott – 57 years old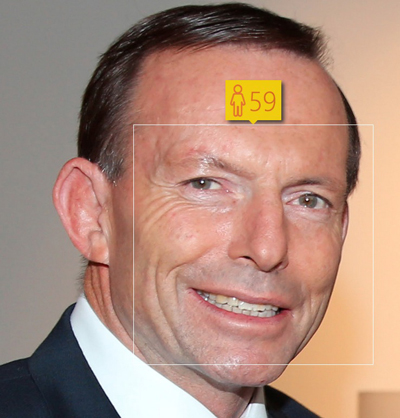 Dame Edna – 81 years old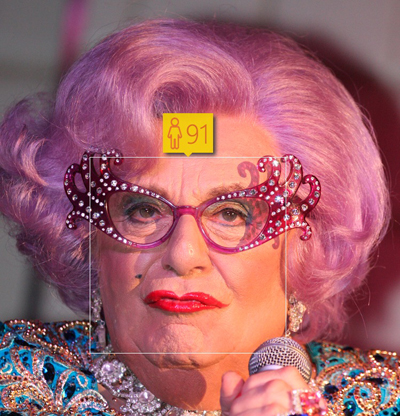 Helen Mirren – 69 years old
Brad Pitt & Angelina Jolie – 51 and 39 years old

Paul Hogan – 75 years old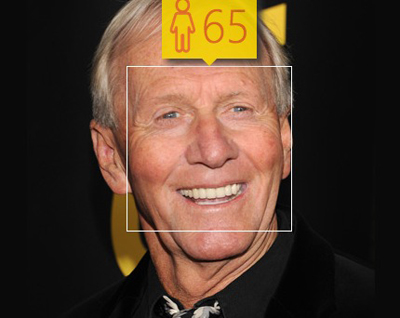 William & Kate – 32 and 33 years old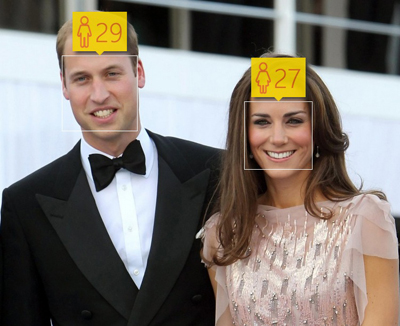 Image via RSVPMagazine
The Queen – 89 years old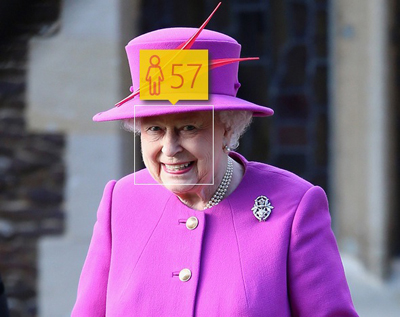 Image via The Telegraph
Mick Jagger – 71 years old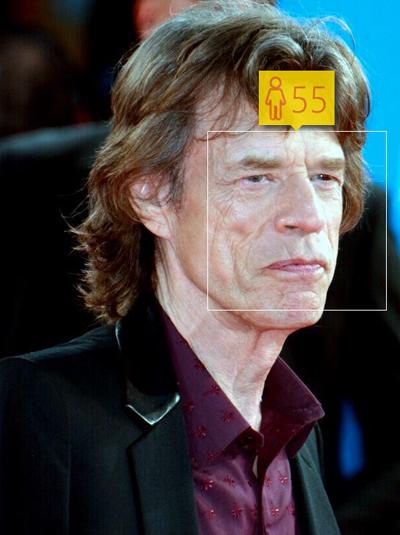 Cliff Richard – 74 years old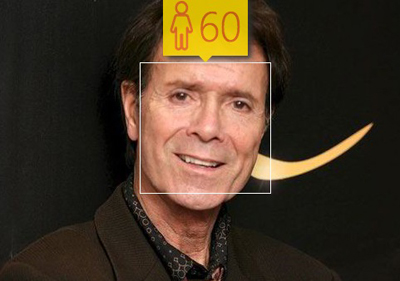 Ronn Moss (Ridge Forrester) – 63 years old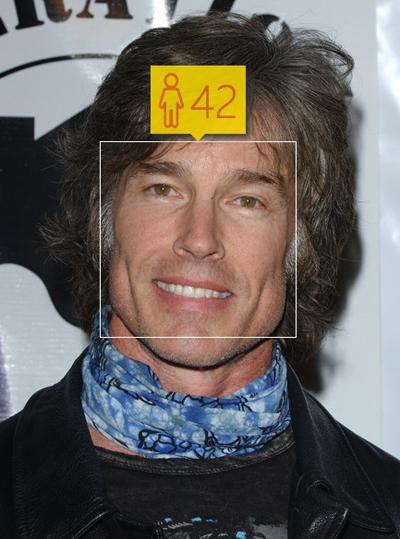 Christie Brinkley – 61 years old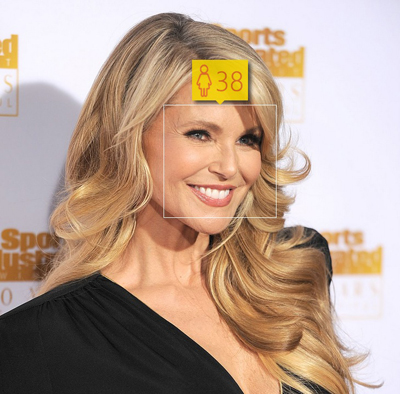 Keith Richards – 71 years old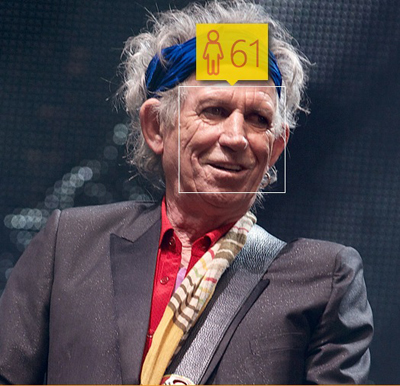 Tell us, were you surprised, happy or disappointed with your results?