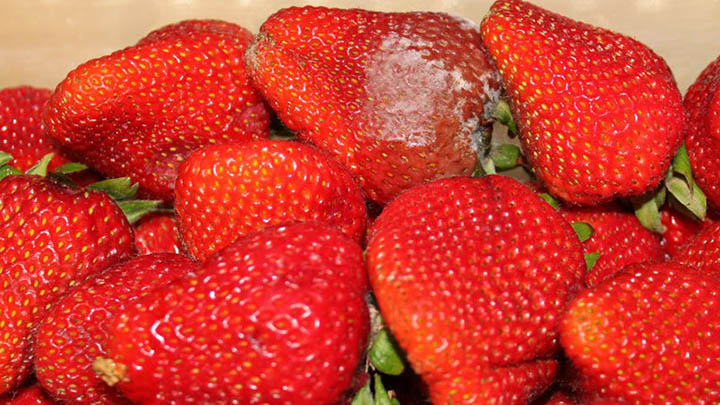 If you're like me you will absolutely love strawberries! But they can be messy to deal with when you're making them presentable for dessert dishes, cutting up for fruit salad or simply eating on your own.
But this handy trick will change that forever!
The next time you're preparing strawberries for eating, try using a straw to remove the leafy green top!