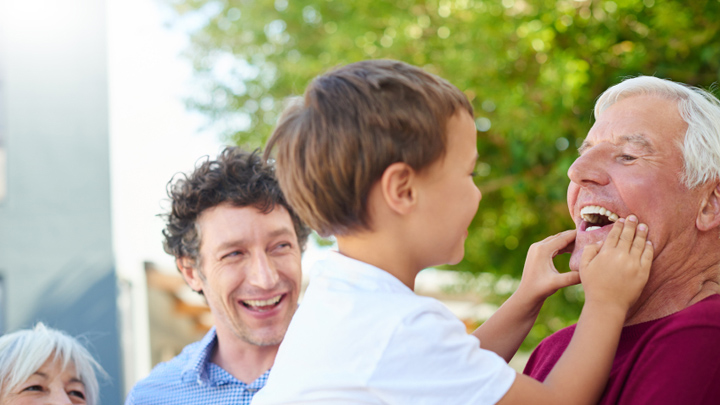 Whether it's for your own father, your husband or your son, Fathers' Day is a special occasion… so if you're stumped, we've got you covered no matter how old they are or what they're into.
Dads come in all shapes and sizes. My own dad is the no nonsense businessman, whereas others have the goofy dad, or the quiet and reserved one. They all deserve love and gifts for their role in our lives, even if they're not own our dad, but just a father we appreciate.
Take a look at these awesome Fathers Day gift ideas and tell us, what will you be buying the fathers in your life?
The goofy dad
For the dad who just loves to jokes around and be a little wild. 
Portable briefcase BBQ – $80
Grumpy old man t-shirt – $19.95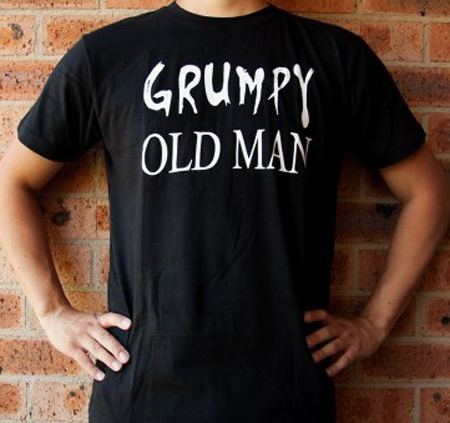 No sh*t Sherlock toilet spray – $17.19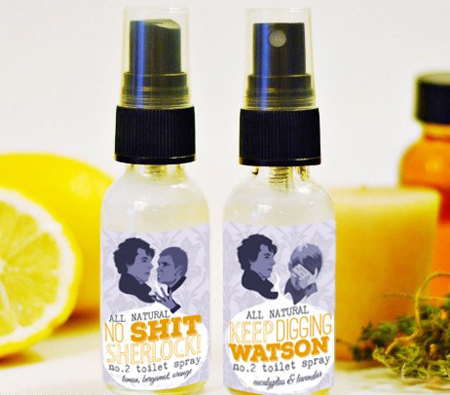 Defuse a bomb alarm clock – $49.99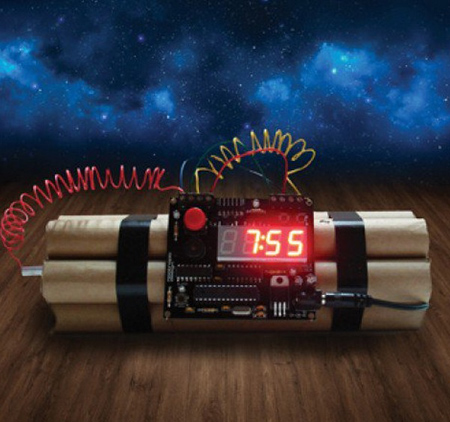 Man box (Biere man) – $85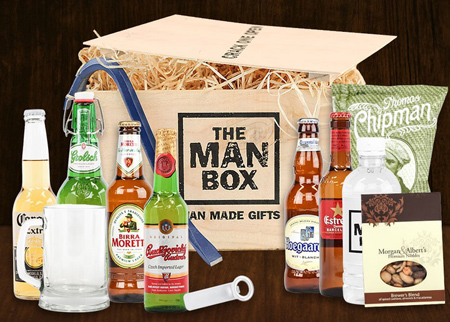 The classy dad
For the dad who would rather read a book and drink a glass of scotch.
Man box (Metro man) – $85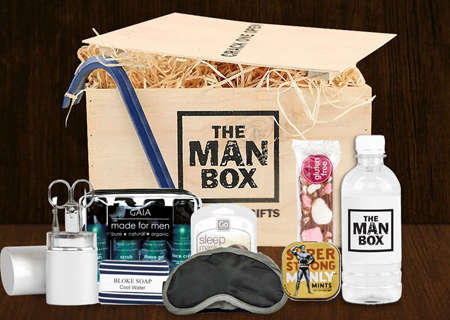 Leather six-pack holder – $39.00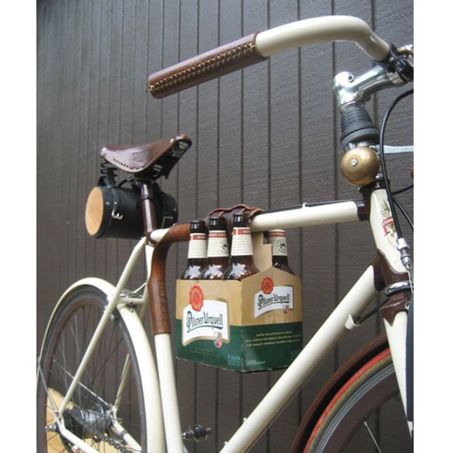 Beard grooming kit – $149.00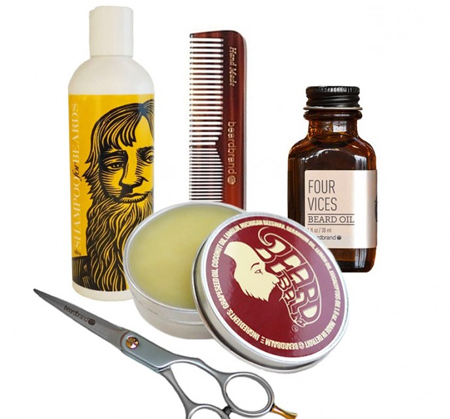 Manicure kit – $29.99
The handy dad
For the dad who likes to get his hands dirty
Copper rain gauge – $45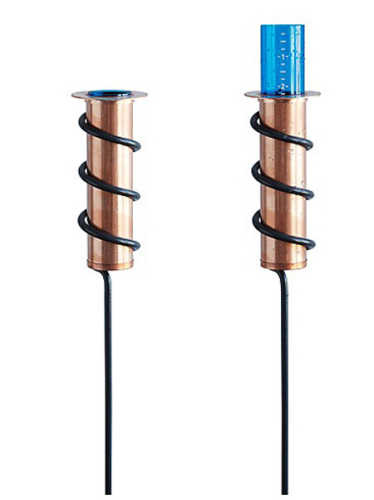 Man burger press – $10.46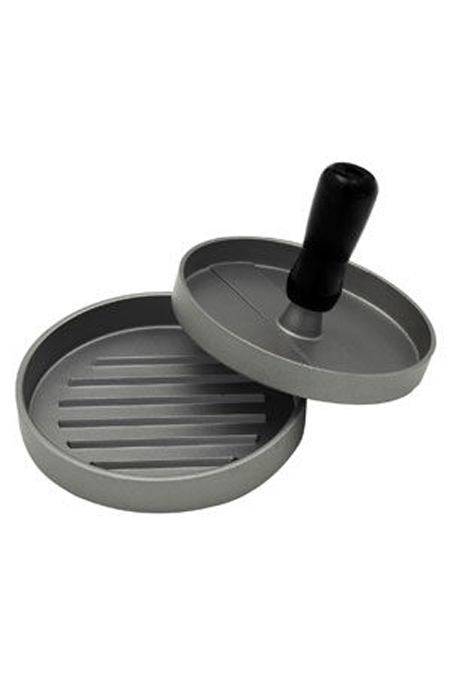 Anti-slip dash mat for the car – $14.49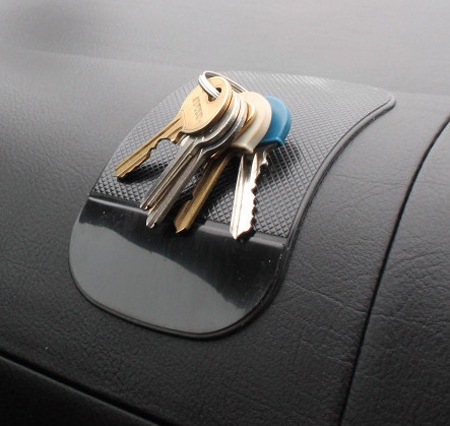 Key-sized phone charge cable – $29.99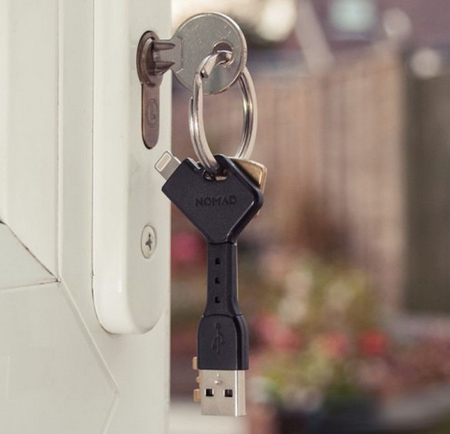 Coca Cola miniature collectables – $59.99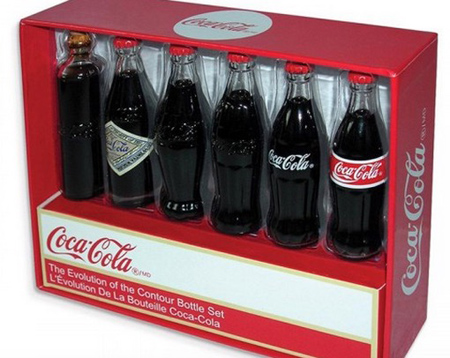 The adventurous dad
For the dad who loves his hobbies and activities.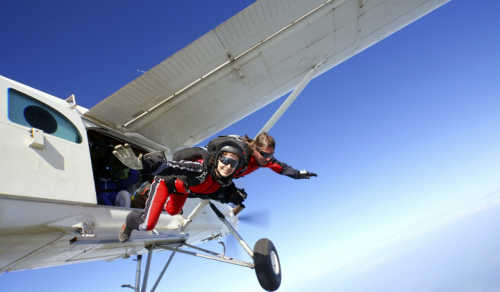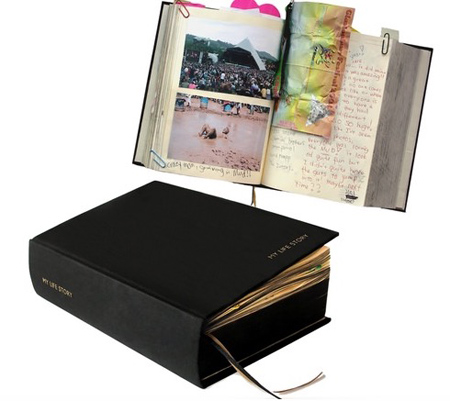 Scratch map – $34.95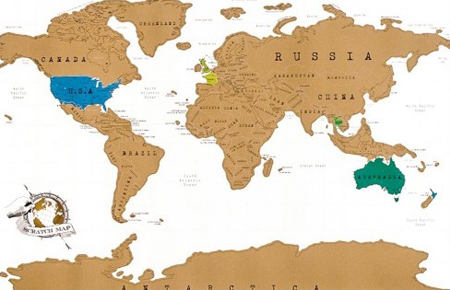 Brewery or wine tour