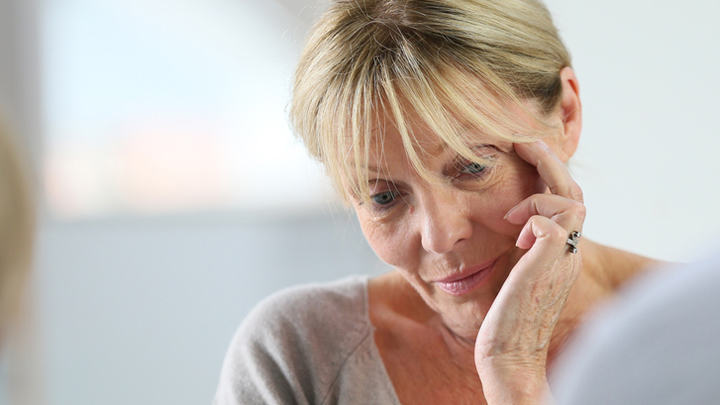 What would I really say to them if they would really listen?
I think of words that matter and my eyes they start to glisten.
With tears of sadness now I am sixty something you see,
And I can't remember when it was that anyone heard my plea.
No-one seems to take heed when I beg just to be heard,
On things that matter to older folks they don't seem to hear a word.
Are they cruel or ignorant or do they really hate us?
Don't they realise that all of us will age regardless?
Is it just the politician who ignores my plea,
Or is it all and sundry who take no note of me?
And all the people like me who deserve something in return, 
For all the time we've been here, what we've done and been and earned.
They are strangers friends and family who just don't seem to care,
They just want us to go away they're selfish and won't share.
Just a little part of what they have the part that means the most,
The part that gives us dignity, care and love and makes sure we are not ghosts.
In a world that's changing and forgetting about the sixty something,
Our sons and daughters are the worst and think we make a fuss.
I know my life needs something there is a part that's missing,
What would I really say to them if they would really listen?
Share your thoughts below.