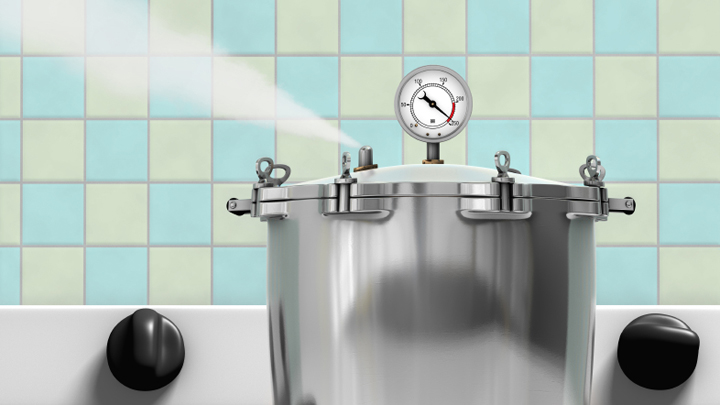 Siblings Recipe
Ingredients
1 large pressure cooker

1 large wooden spoon

3 large knives

venom

contempt

lies

jealousy

greed

hate
Method
Place all of the ingredients in the pressure cooker

Stir very carefully with the wooden spoon

Quickly place the lid on the cooker as the ingredients heat

You will start to feel like the very foundations of your existence is about to break into tiny pieces.

When the lid blows off the pressure cooker and you see fire start to billow out of it 

run for your life because those ingredients make my sisters and if those b*tches evolve in that pot before you have a chance to get away, you are going to feel the knives penetrate your back and trust me, they have perfect aim. I have many scars to prove it.
Sisters are not supposed to kick you when you are down – mine do.
Sisters are not supposed to lie about you – mine do.
Sisters are supposed to show you support – mine don't.
A lot of water has gone under the bridge since the last encounter with my sisters; a lot of things have been said that cannot be unsaid. I am a very different person now, having to survive with no support whatsoever will do that to you. It makes you stronger and wiser while those three are feeding from your anger and hate. If they start spitting their venom at me now, they better have lawyers by their sides because this time they are not going to get what they want. Because finally after all these years and to the surprise of many, I have reached my breaking point.
Sisters are supposed to care – mine don't.
Sisters are supposed to be your friend – mine aren't.
Sisters are supposed to have your back – mine don't.
I often wonder how they sleep at night, how they can knowingly upset and hurt Dad, an 85-year-old man, just because he prefers to live with me. I don't force him to stay here; he is not ziptied to his bed. We laugh, we enjoy each other's company.
Share your thoughts below.