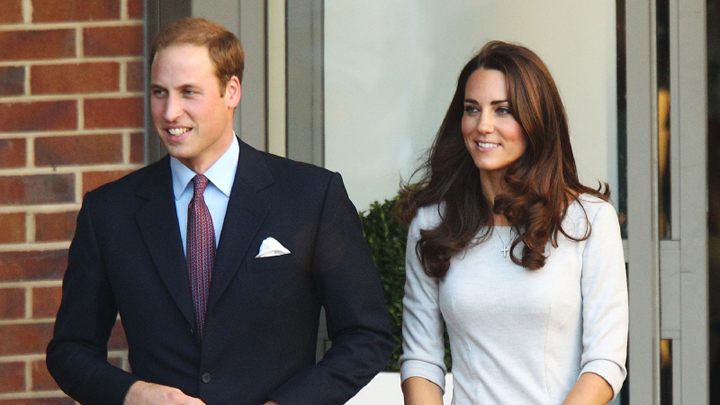 Last night Kensington Palace released something very special… The first official portraits of Prince George and his little sister Princes Charlotte.
They released them on Twitter saying that The Duchess of Cambridge actually photographed her children herself in Mid-May and has waited until now to release them.
They look so happy in the photos and it brought a smile to our faces this morning so we hope you enjoy too!