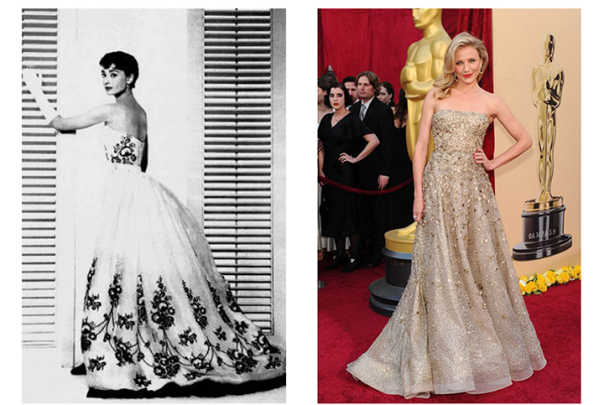 Oscar De la Renta, one of Hollywoods finest fashion designers, and a brand to be reckoned with on the red carpet, died today at the age of 82.
The man and the brand is possibly the most famous American in American Fashion history, even dressing American icon's wife Amal Alamuddin at their recent nuptials. He has stayed his path of startlingly elegant and feminine design for over six decades. Celebrities loved the Oscar De la Renta brand, with many beautiful dresses and stunning suits being created for Hollywood's rich, famous and social sets.
Only weeks ago Mr. de la Renta, considered the grandfather of American fashion, named a new designer to replace him in designing for his brand, Peter Copping, designer of Nina Ricci.
So today, we take a look at some of the most beautiful and elaborate outfits that have graced the red carpets, magazines and catwalks… tell us your favourite.
YESTERDAY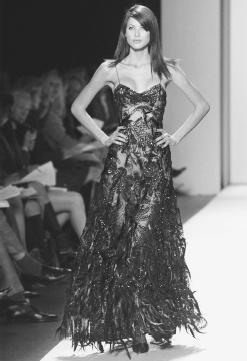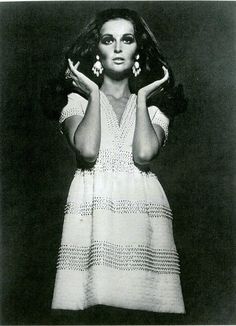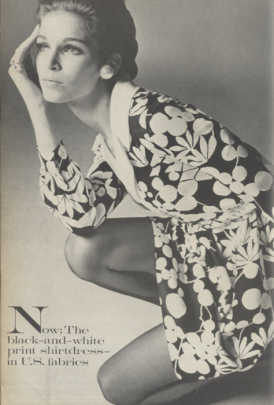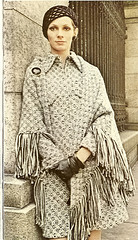 TODAY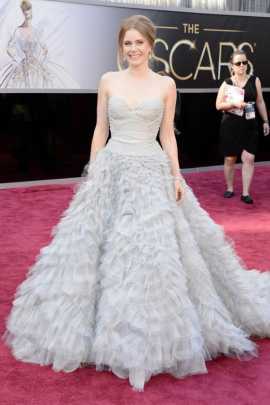 Sarah Jessica Parker, 2005
With Oprah, 2010
Mid 1990s fashion show
Penelope Cruz, 2010
Kristin Davis 2009,
Nicole Kidman, 2013
Jennifer Garner, 2008
Which were your favourites?