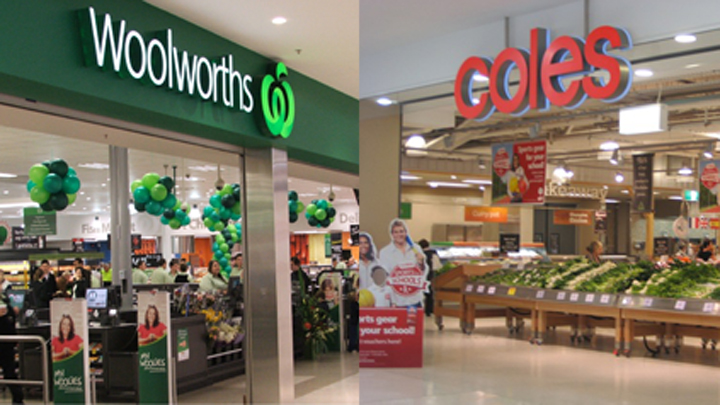 Across Australia today, most supermarkets are closed. This is not unusual, and they do it every year. That hasn't stopped angry customers, however, taking to Facebook to express their disgust at a myriad of issues ranging from cockroaches in hot cross buns, to opening hours.
Coles and Woolworths could not catch a break today, and there was no chance for a peaceful holiday! Some of the posts on their Facebook pages:
Hey Woolworths, why is there a big banner on your website that says OPEN THIS LONG WEEKEND when my nearest stores are closed today and Sunday?

Posted by Alan Pheasant on Thursday, 24 March 2016
My Woolies mini hot cross buns with fruit. Purchased at Murray Bridge. Almost 2 sultanas per bun. Not enough fruit Woolies 󾰬

Posted by Lisa Rizzo on Thursday, 24 March 2016
Love how Port Melbourne store has a sign up saying they are shut today. Oh wait, there isn't one. Another year another fail by Coles. I'm sick of having to deal with it.

Posted by Jacki Fisher on Thursday, 24 March 2016
Tell us, were you disappointed today by supermarkets? Or were you prepared earlier?