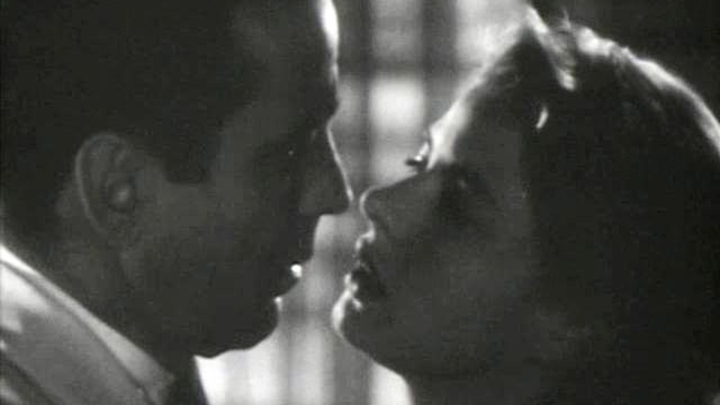 Over the decades we have been blessed with some magical movie lines from the cinema.
The classic movies of yesteryear seem to be in decline. But let's look back at some of the most memorable movie lines.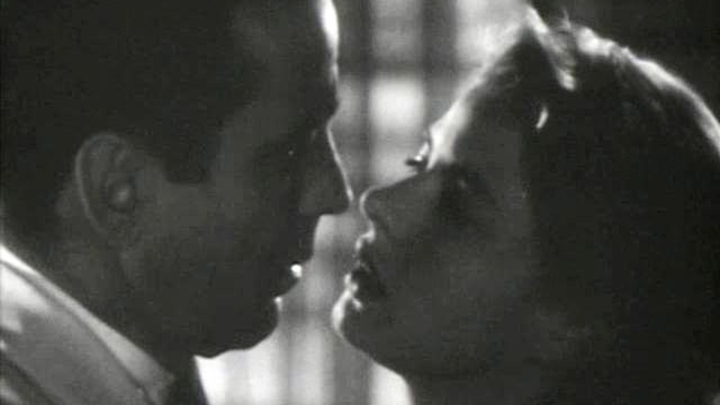 20. "We'll always have Paris." Rick Blaine, Casablanca, 1942
19. "We rob banks." Clyde Barrow, Bonnie and Clyde, 1967
18. "Mama always said life was like a box of chocolates. You never know what you're gonna get." Forrest Gump, 1994
17. "I'll be back." The Terminator, 1984
16. "You're gonna need a bigger boat." Martin Brody, Jaws, 1975
15. "I'll have what she's having." Customer, When Harry Met Sally, 1989
14. "After all, tomorrow is another day!" Scarlett O'Hara, Gone with the Wind, 1939
13. "You can't handle the truth!" Col. Nathan R. Jessup, A Few Good Men, 1992
12. "Show me the money!" Rod Tidwell, Jerry Maguire, 1996
11. "There's no place like home." Dorothy Gale, The Wizard of Oz, 1939
10. "Bond. James Bond." James Bond, Dr. No, 1962
9. "Love means never having to say you're sorry." Jennifer Cavilleri Barrett, Love Story 1970
8. "You talkin' to me?" Travis Bickle, Taxi Driver, 1976
7. "Fasten your seatbelts. It's going to be a bumpy night." Margo Channing, All About Eve, 1950
6 "All right, Mr. DeMille, I'm ready for my close-up." Norma Desmond, Sunset Boulevard, 1950
5. "Go ahead, make my day." Harry Callahan, Sudden Impact 1983
4. "Here's looking at you, kid." Rick Blaine, Casablanca, 1942
3. "Toto, I've got a feeling we're not in Kansas anymore." Dorothy Gale, The Wizard of Oz, 1939
2. "I'm going to make him an offer he can't refuse." Vito Corleone, The Godfather, 1972
1. "Frankly, my dear, I don't give a damn." Rhett Butler, Gone with the Wind, 1939
What is your favourite movie line of all time?