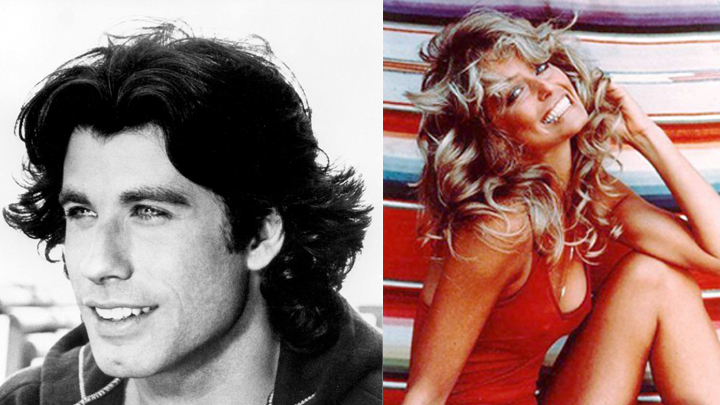 Do you remember that awesome feeling of getting a new poster and carefully tacking it to your wall? Your room could have been filled with hundreds, or maybe it was a select few. But no matter what, those iconic posters of your favourite celebrities were treasured.
Here's some of our favourites we had on our walls – which were yours?
Elvis


Cliff Richards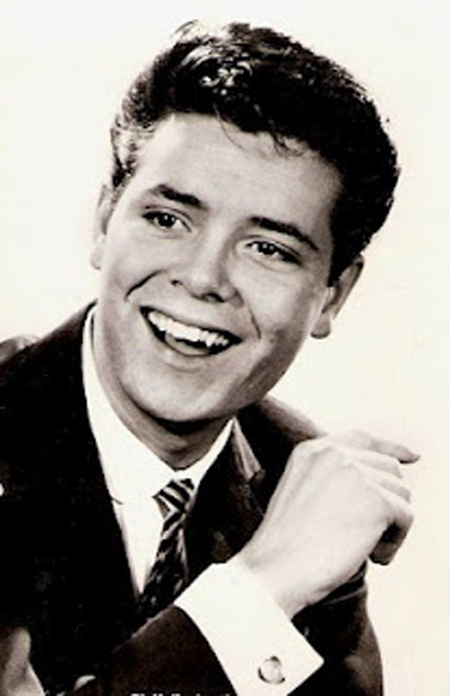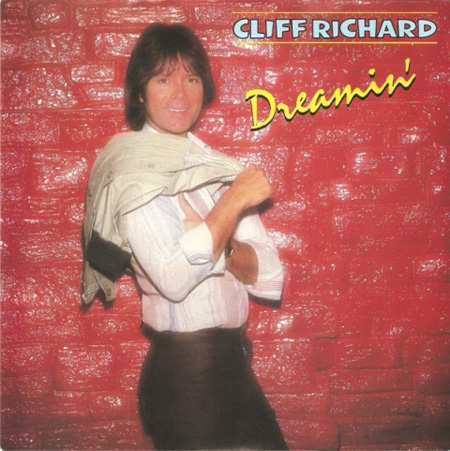 Farrah Fawcett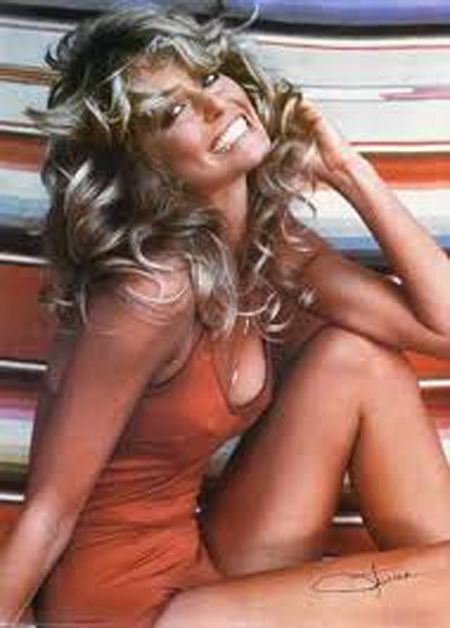 Beach Boys


Buddy Holly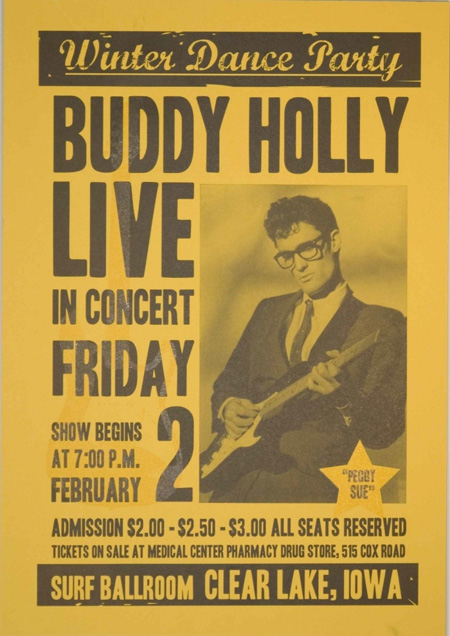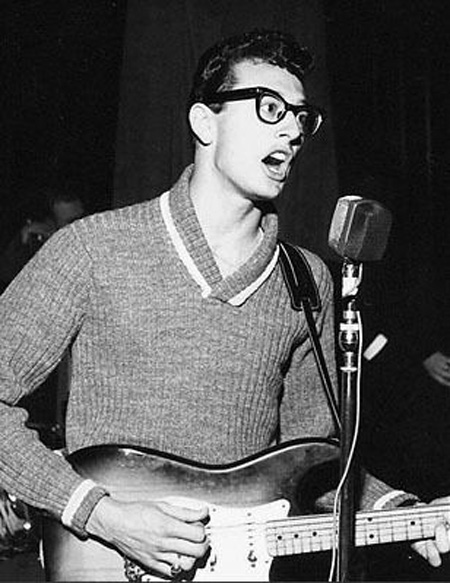 Marilyn Monroe

James Dean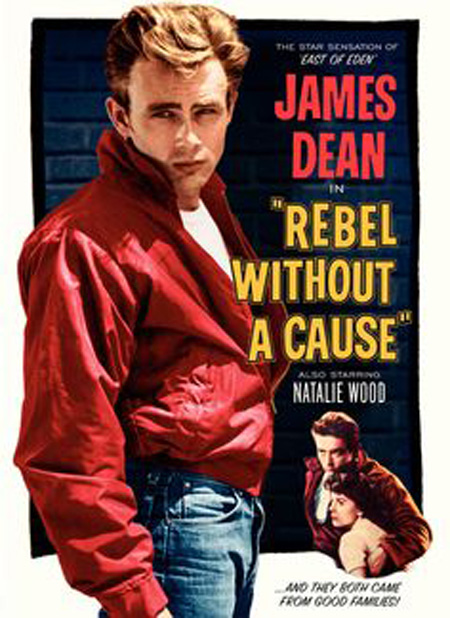 Beatles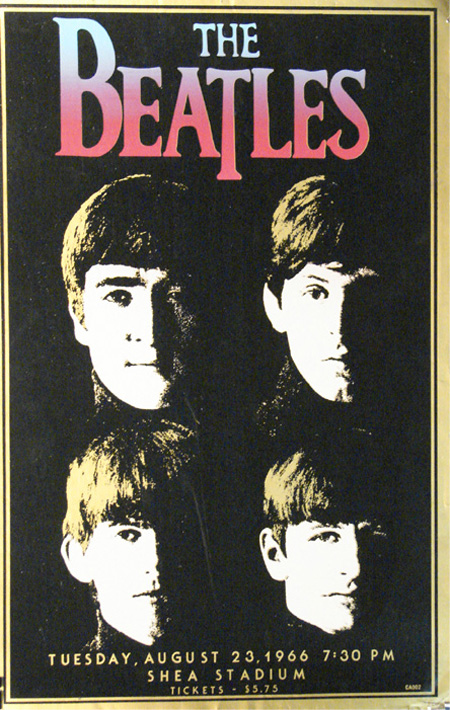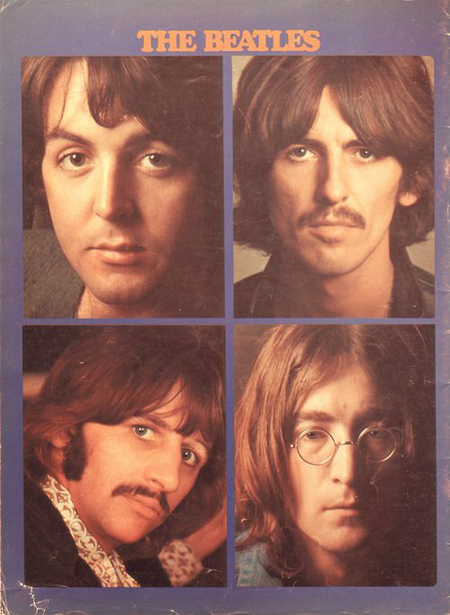 Christie Brinkley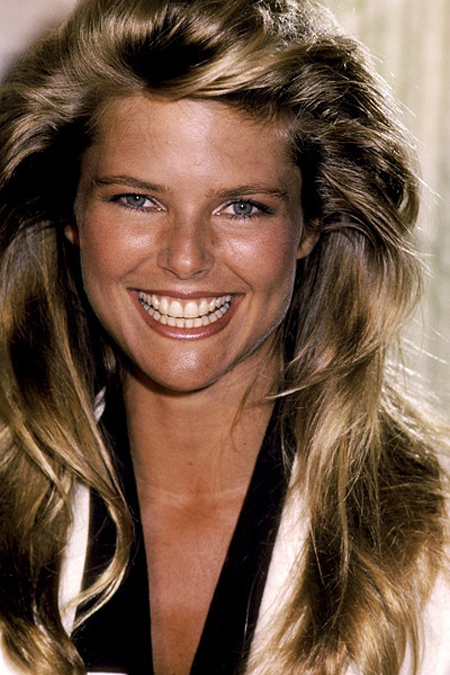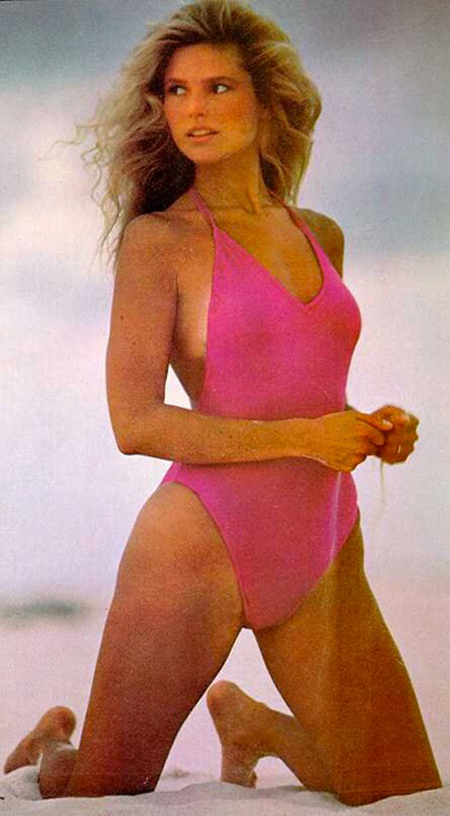 John Travolta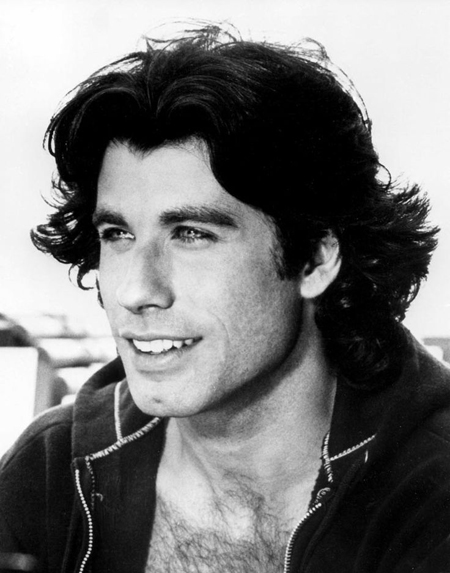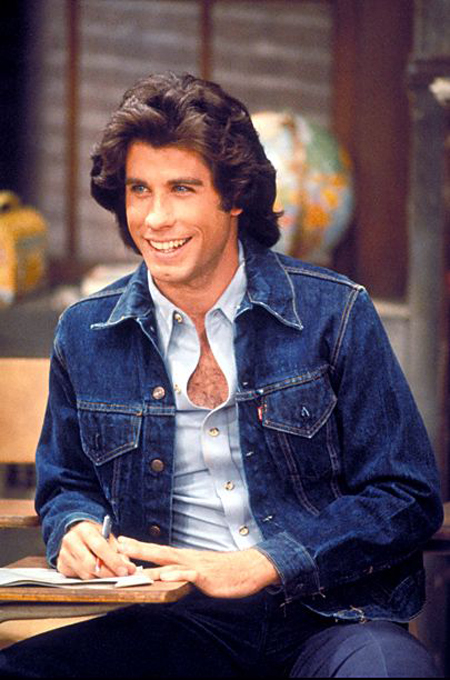 Billy Crash Craddock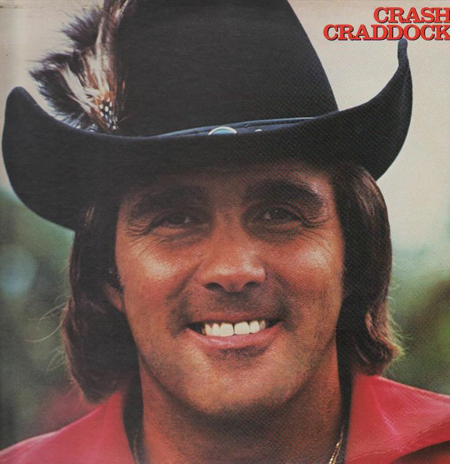 Jan and Dean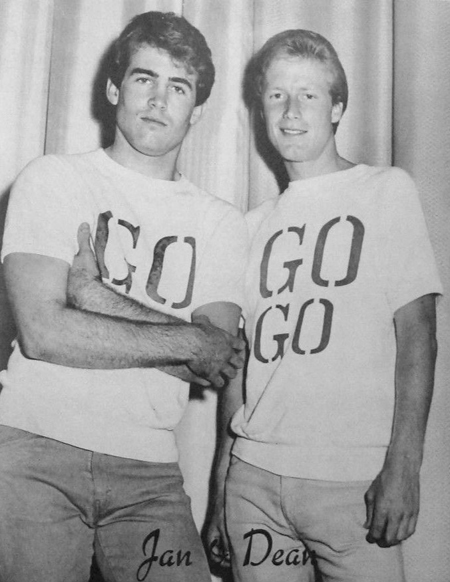 Bob Dylan
Tell us, did you have posters of any of these stars? What celebrity did you have a crush on?