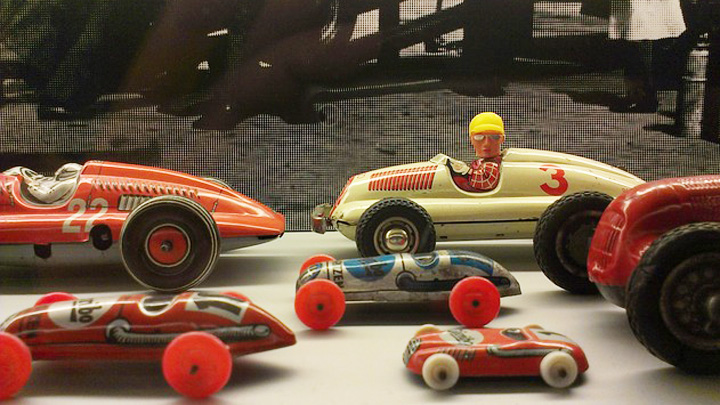 Sometimes it's hard to remember all the toys we used to play with when we were kids – they aren't available anymore and our grandchildren prefer iPads! So I've wracked my brain and I've found some of the best vintage toys. Join with us as we remember those fun and happy days!
Crayola crayons – 1950s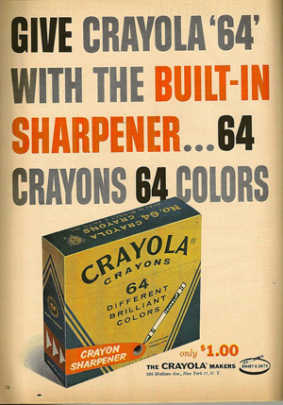 Old Maid card game…hours of fun!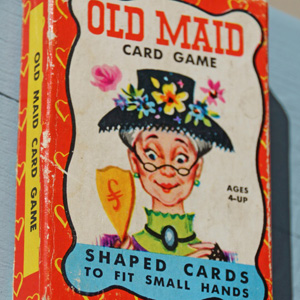 Tupperware animal toys – 1960s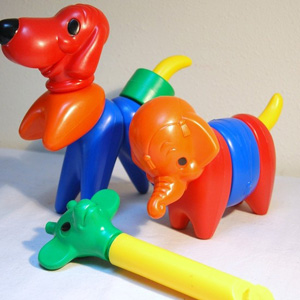 Paddle Ball…for the 'only child'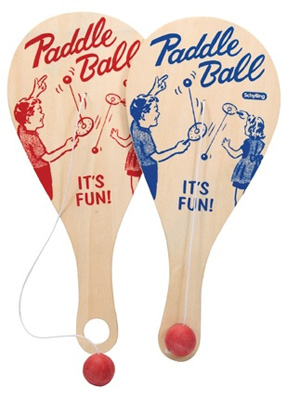 Barbie doll – 1950s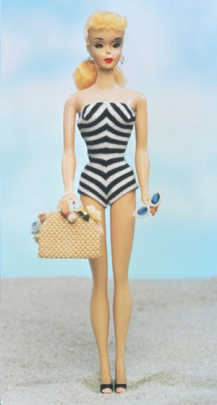 Rock 'Em Sock 'Em robots – 1960s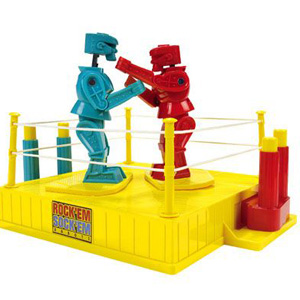 View-Master – 1930s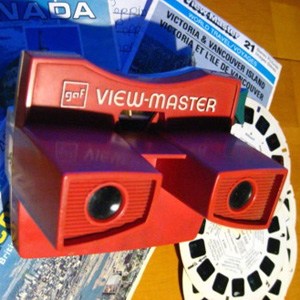 Rolling dog toy – 1960s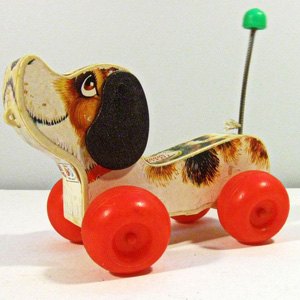 Easy Tinkertoy – 1960s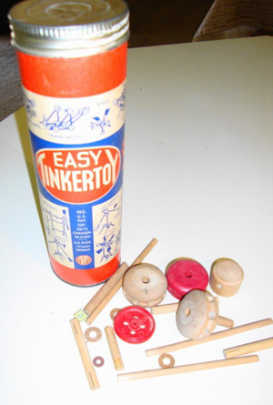 Little red wagon!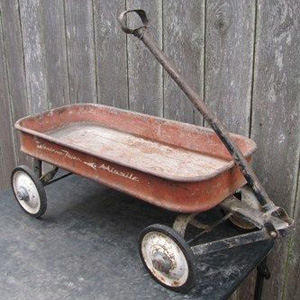 Crystal brand toy sewing machine – 1950s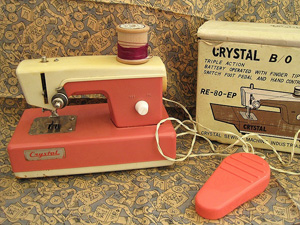 Plastic toy army men – 1930s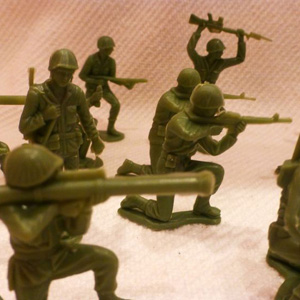 Ken doll – 1960s
Jumping jacks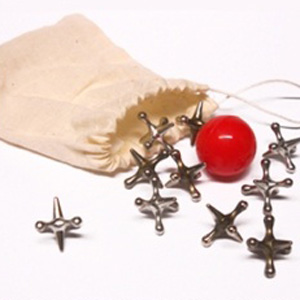 Silly putty – 1940s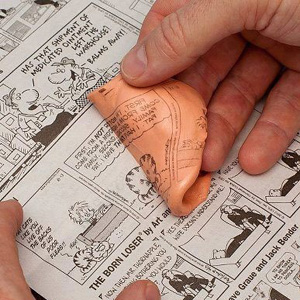 What were your favourite toys as a child? What were your fondest memories from that time? Join in the discussion tonight!