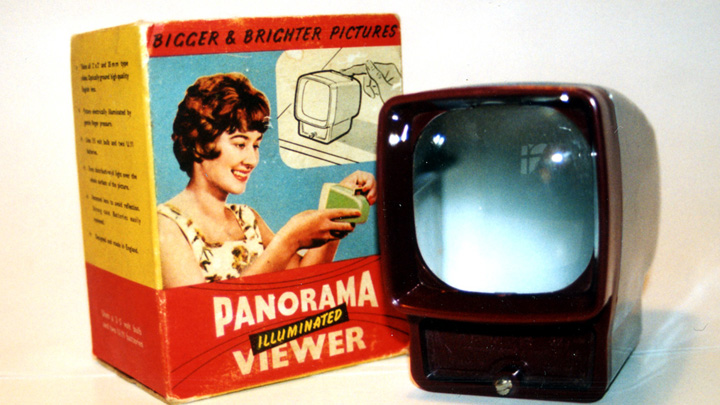 It seems like every decade a toy is created that launches a buying craze, but when we were children, it felt like there we so many to choose from…and some have stood the test of time! So without further adieu, here are some of the best toy fads from your childhood. We bet you have at least one of these still stored away in your closet!
1. Play-doh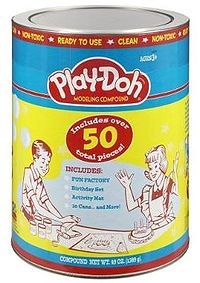 2. Hula hoops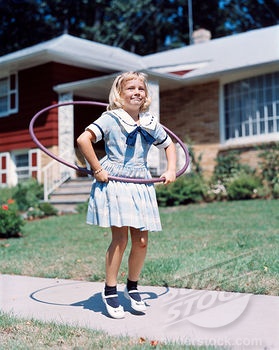 3. Slinky
4. Mr. Potato head
5. Barbie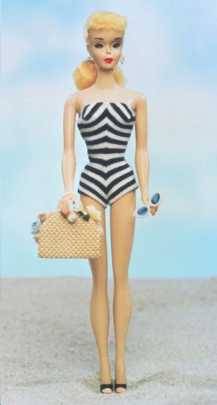 6. Chatty Cathy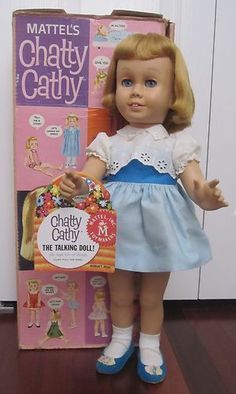 7. Betsy Wetsy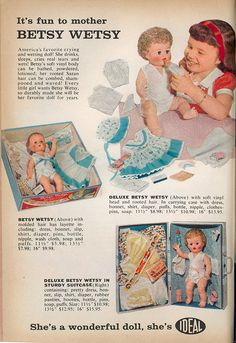 8. Easy bake ovens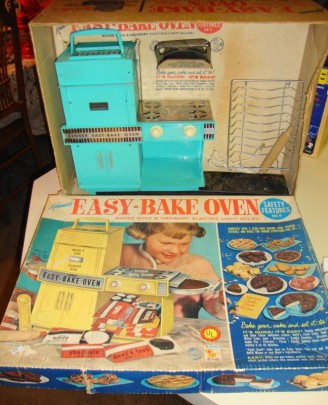 9. Pick up sticks

10. Tiny tear dolls
11. Magic etch a sketch
12. View master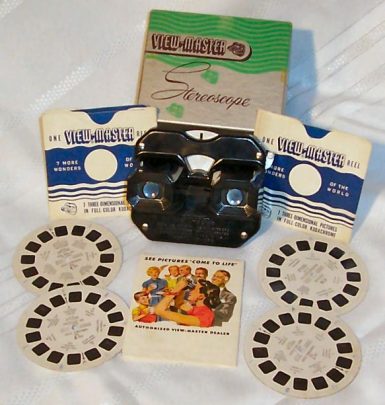 13.  Metal jacks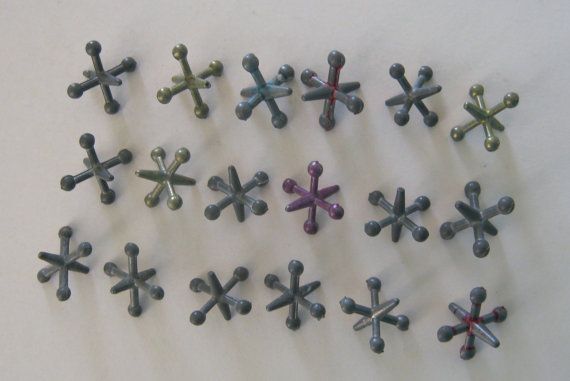 14. Push spin top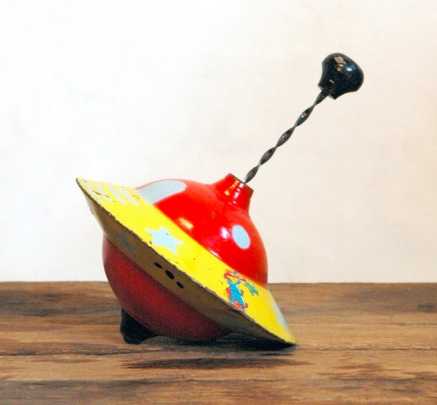 15. Paper dolls
16. Sea-monkeys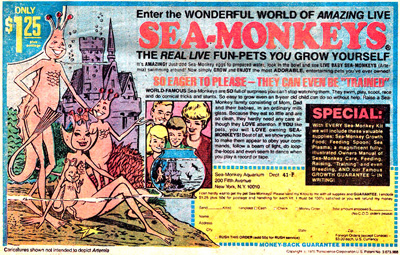 Do you remember playing with any of these toys? Share with us below.