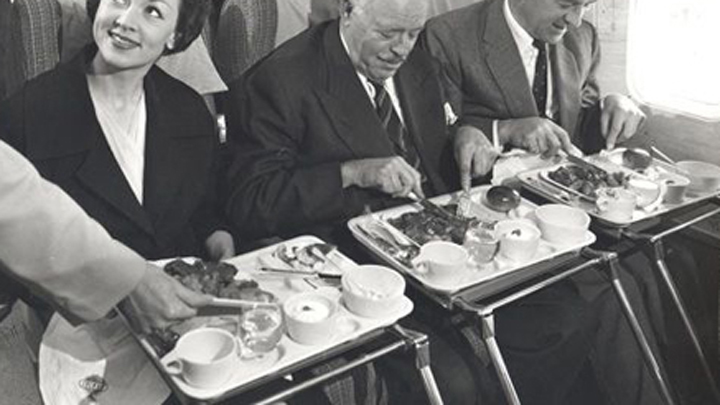 It was only a few decades ago that flying was considered a glamorous experience. The cabin crew and pilots donned exquisite and eye-catching uniforms. Passengers had to walk across the tarmac to board a plane, where they were greeted by hostesses in mini-skirts and knee-high boots.
Travel was an upper-middle-class experience and people dressed up to fly. Air hostesses served full meals and baggage was included in the cost of a ticket.
The good old days of airline travel are behind us, but it's always a joy to revisit the fantastic fashion and flying experience of yesteryear.
So let's take a walk down memory lane tonight as we reminisce about the glamour of flying. What are your fondest flying memories?
Trans Australian Airlines 1958 ticket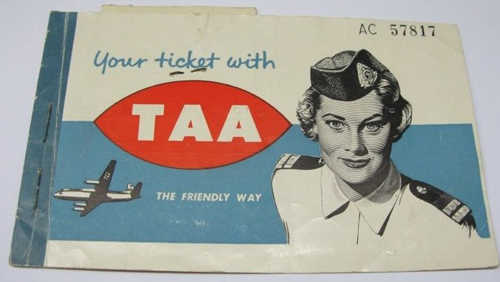 Qantas economy passengers in 1960s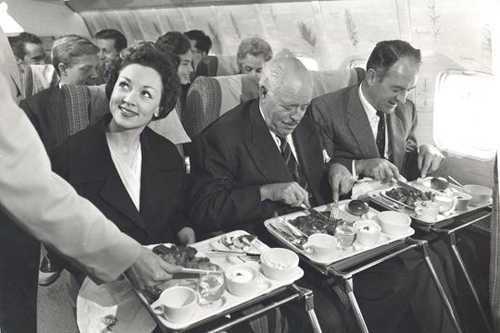 Image source: Qantas
First class food and wine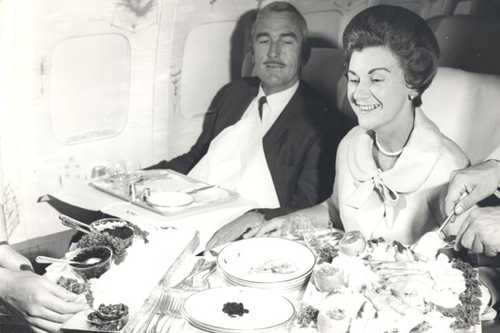 Image source: Qantas
Uniform 1959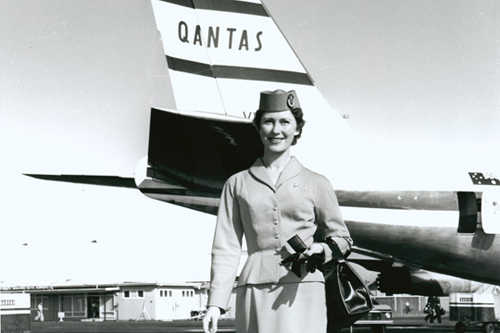 Image: Qantas
Qantas 1965 hostess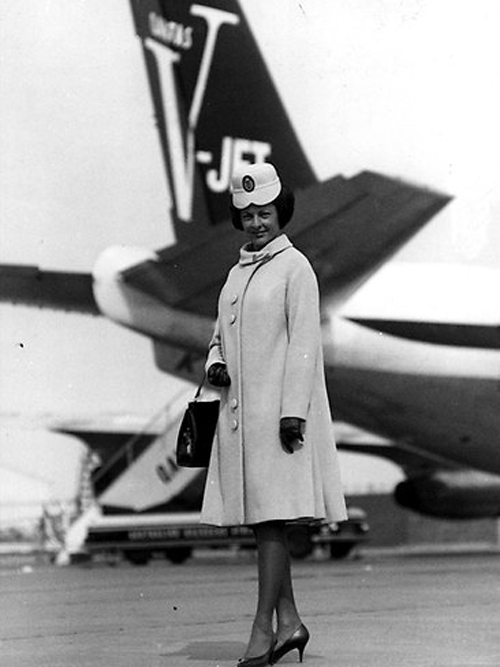 Image source: The Australian
Colourful Qantas airline uniforms from the late 1960s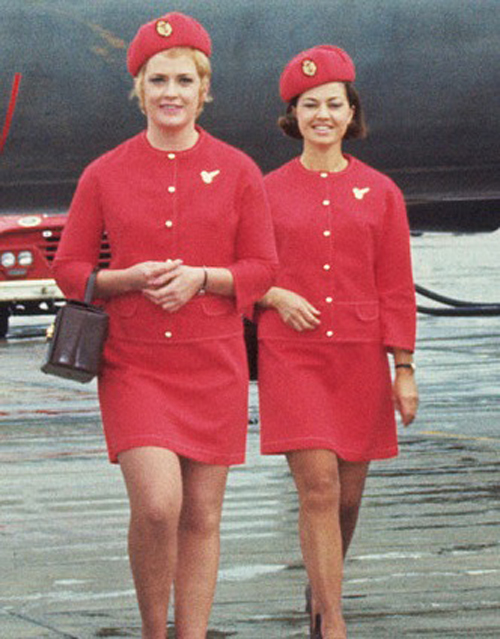 Image source: Qantas
Blue uniform from the 1960s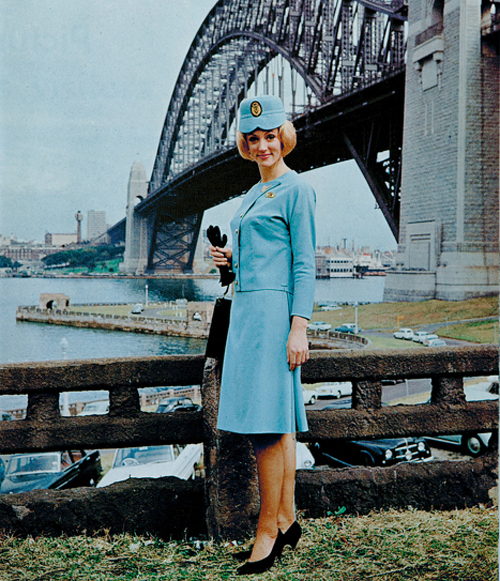 Image source: Ausbt.com.au
Qantas airline uniforms 1971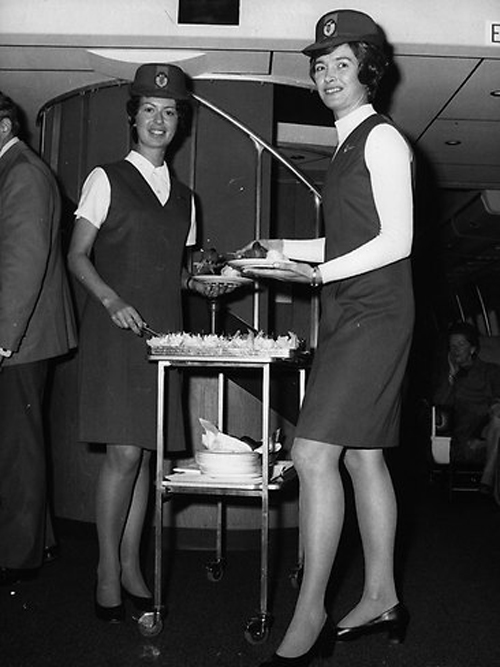 Image Source: The Australian
TAA hostess evolution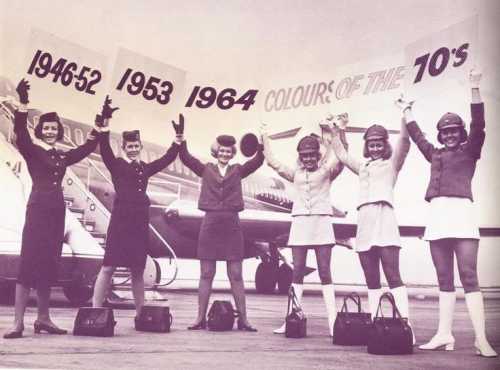 Image Source: Wings900
Feature image: Qantas.com.au
What memories do you have about flying in the 60s and 70s? Do you miss this fabulous, fashionable era?