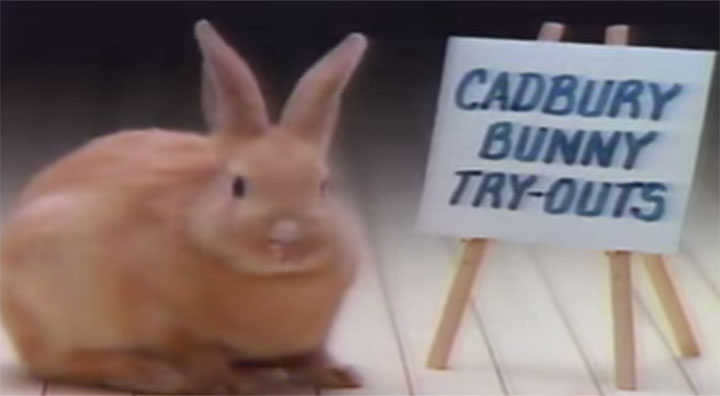 The memories of Easters in previous decades will all come rushing back when you take a look at the pictures of Easter eggs from the seventies below and watch this 1987 Cadbury Egg commercial.
We hunted around the Internet to find pictures of Easter eggs in years gone by.  The best source of these was an archive put together by Rowntree, sharing several pictures of their eggs in the 1970s.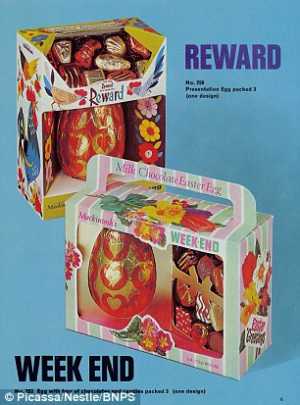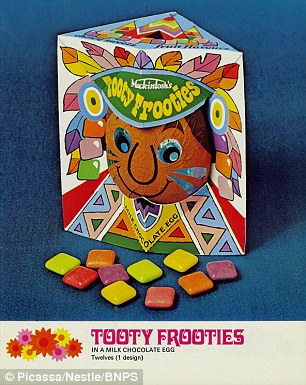 See if you remember any of them!