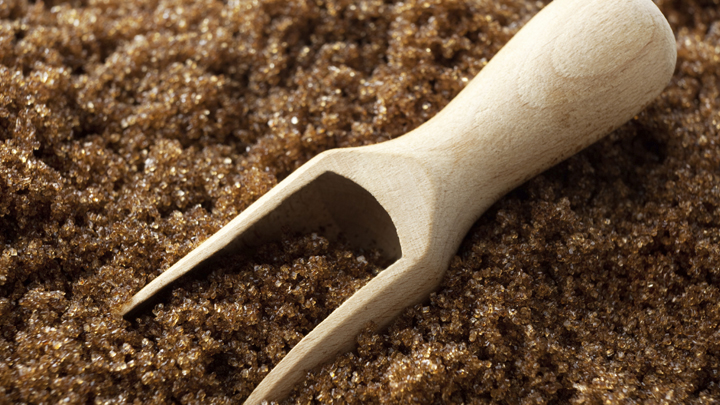 Don't you hate it when you decide to finally bake and then the brown sugar is rock hard?
How do you prevent this from happening? We have the solution! Although you might think this is odd, all you need to do is marshmallows in the container or bag – they'll soak up any moisture and keep the sugar from clumping.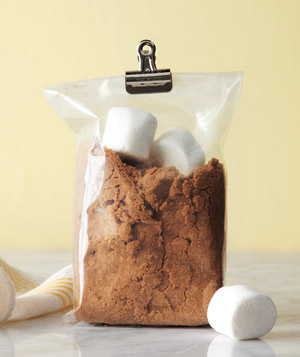 Will you try this hack? Has this worked for you?