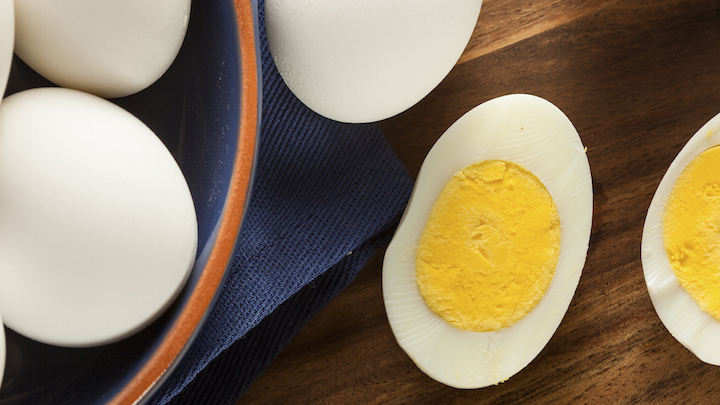 Have you noticed that your boiled eggs have a tendency to be too hard or too soft? Well we've found a trick to make perfectly boiled eggs every time.
Directions
Start boiling a pot of water on the stove
Generously add salt to water
Pierce the egg with a tack
Place the egg or eggs in a pot of boiling water
Once the water is boiling, turn the stove off and let the eggs sit for 15 minutes
Prepare a bowl of ice and water
Using a draining spoon, move the eggs into a bowl of ice and water
Leave the eggs in ice bath for 1 minute
Take eggs out and peel the shell off
Tell us, will you try this trick? Has this worked for you before?