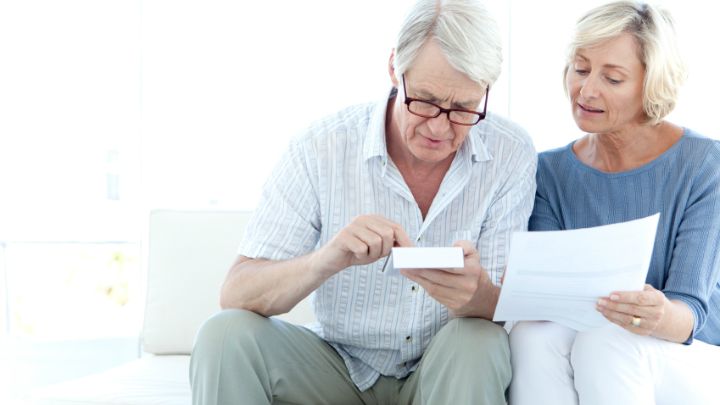 Has your electricity bill gone down in the last year? According to Treasurer Joe Hockey, it has.
Prime Minister Tony Abbott claimed scrapping Labor's carbon pricing legislation, which happened a year ago, would save the average household $550 a year.
The government also predicted that electricity prices would fall by 9 per cent and gas prices by 7 per cent, which would equal a cut in the average electricity bill of $200 a year  and$70  on the average annual gas bill.
Last month Joe Hockey said "Under Freedom of Information the Treasury released documents last week that showed that electricity prices have come down $550 per household as a result of us abolishing the carbon tax. It's been 12 months since the Government abolished Labor's carbon price."
ABC's Fact Check has been asking where the $550 figure comes from and is it accurate?
Before the Gillard government introduced its emission trade scheme (the carbon tax),  the Treasury forecast the effect of the legislation and estimated the annual average cost to a household in 2012-13 would be $515.
The $515 included the following estimated costs:
$172 for electricity
$53 for gas
$42 for food
Treasury also listed increases to nearly all consumable products including petrol, pharmaceuticals, furniture, holidays and sporting equipment.
The ABC say that Treasurer Joe Hockey claims that documents show "that electricity prices have come down $550 per household as a result of us abolishing the carbon tax".
Their verdict, after their investigation, is that the documents, dated up to February 2015, contain predictions that household savings – not electricity savings – will be $550 over 2014-15. The ACCC's most recent estimates for annual savings on electricity bills – which are based on the actual savings passed on by companies to consumers – range between $100 and $200 depending on which state or territory the household is located.
The ABC's conclusion is that Mr Hockey's claim is wrong.
Are you disappointed with these findings? Did you expect more from the abolition of the carbon tax? Have you noticed your electricity bill going down in the last 12 months?