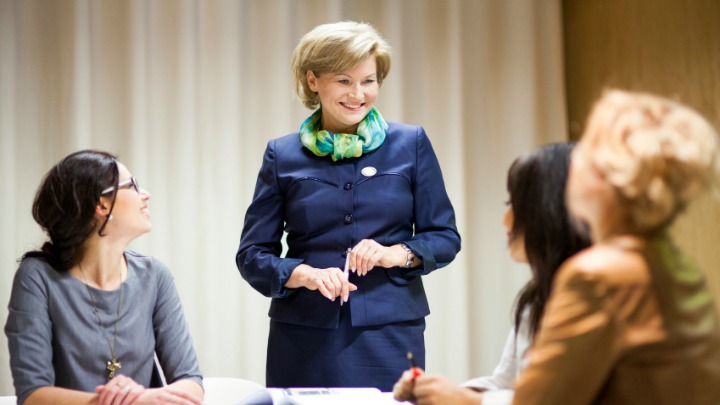 Do you feel disadvantaged or discriminated against as an older Australian in the workplace?
The Attorney-General has requested that the Australian Human Rights Commission undertake a National Inquiry into Employment Discrimination against Older Australians.
And they are taking submissions that demonstrate the scale and reality of the problems around the discrimination of older Australians.
We are working with the Seniorpreneurs Foundation to put together a submission that includes as many people's stories as possible so the Government can gain a fair view from the eyes of our older generations of how serious the problem is. And we want both your positive and negative stories please.
We have attached a form below that you can tell us your 300 word stories and tick whether you are happy for them to be published or just submitted to the Human Rights Commission's call for submissions.
Let's inspire some action on this issue…
Fill out the form below please.