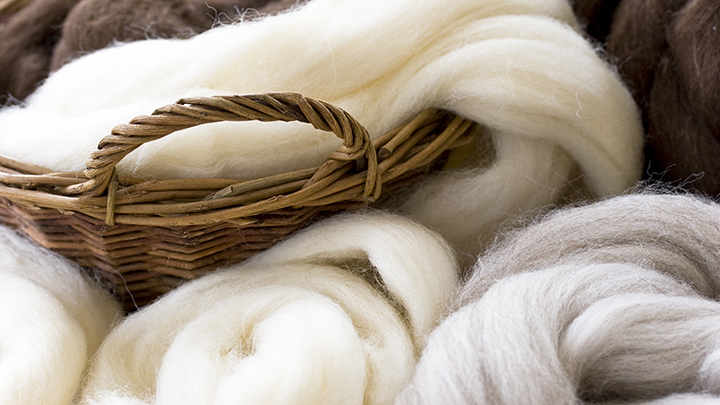 I love recycling and using my old materials to make new items and gifts. It is a very rewarding feeling; knowing you are being efficient with your materials and leftovers at home, instead of throwing them in the bin.
Not everyone can sew, weave or thread, however these tips below should cater to everyone's skills.
Put your old wool to good use with these top 10 tips below that can help you create products that are needed for these holidays!
1. Cat bed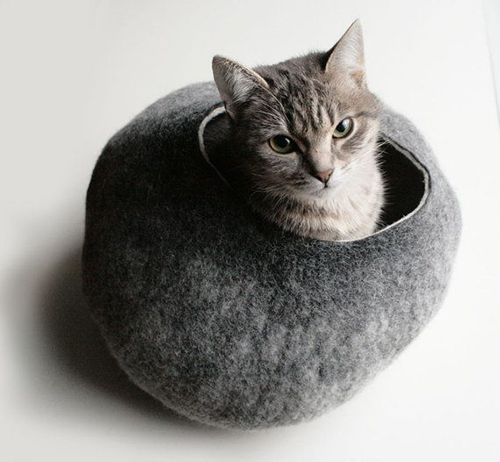 2. Storage tote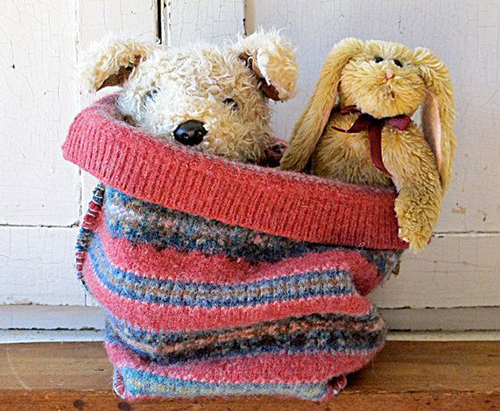 3. Funky necklace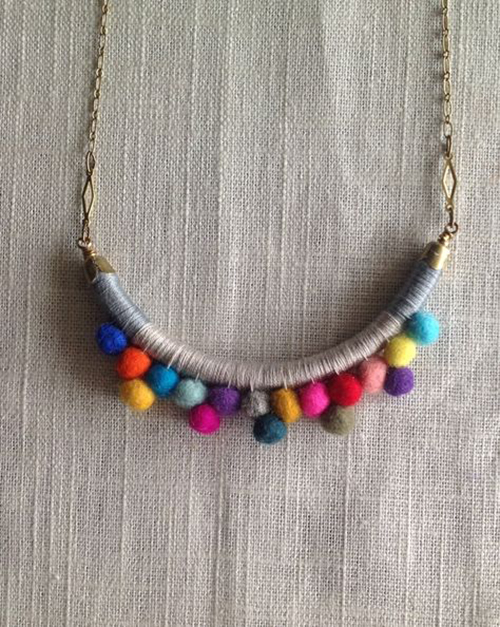 4. Bookmark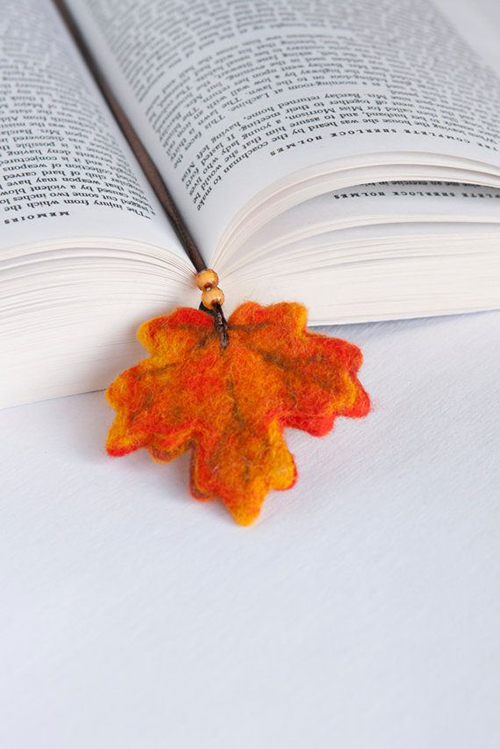 5. Child wreath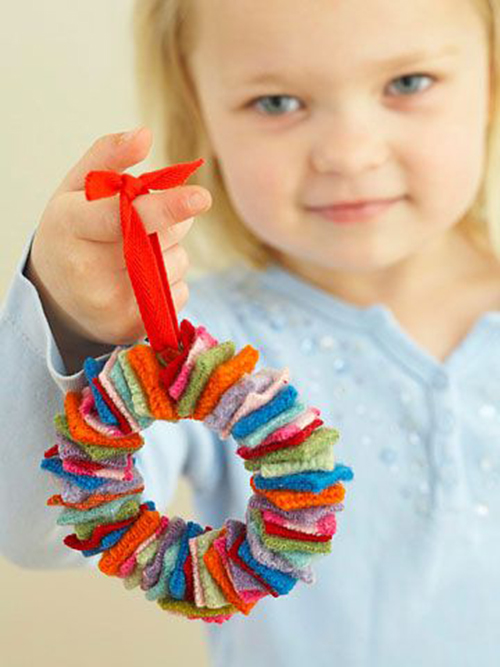 6. Table feet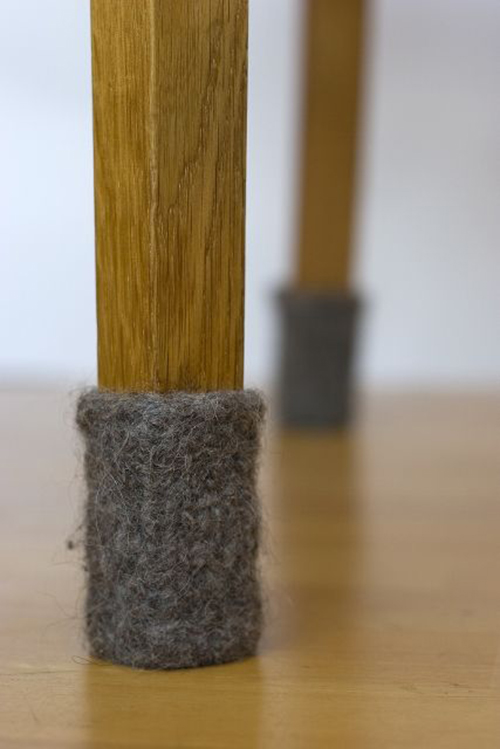 7. Slippers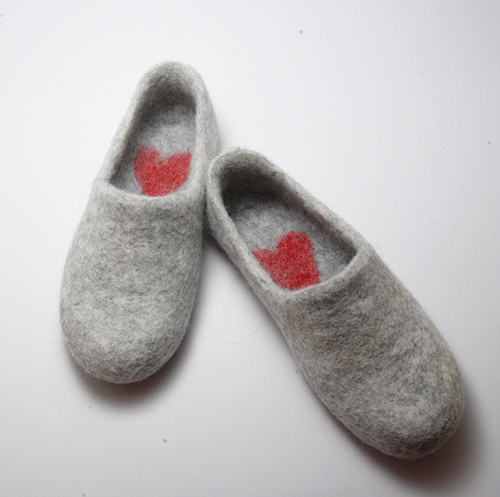 8. Head warmer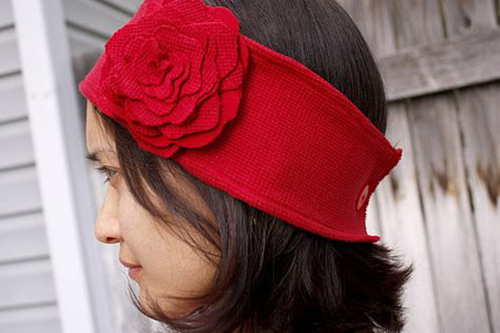 9. Talking puppet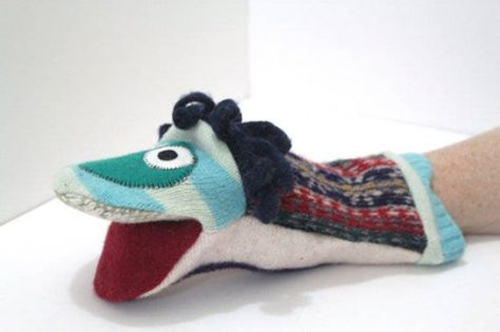 10. Wool dryer balls

Source: pinterest.com
Just keep them in the dryer, where they will help naturally soften your laundry and decrease your total dry time.
Visit pinterest.com to get more inspirational ideas!
What do you think of these tips? Have you got your own tips for using old wool? Tell us more below!