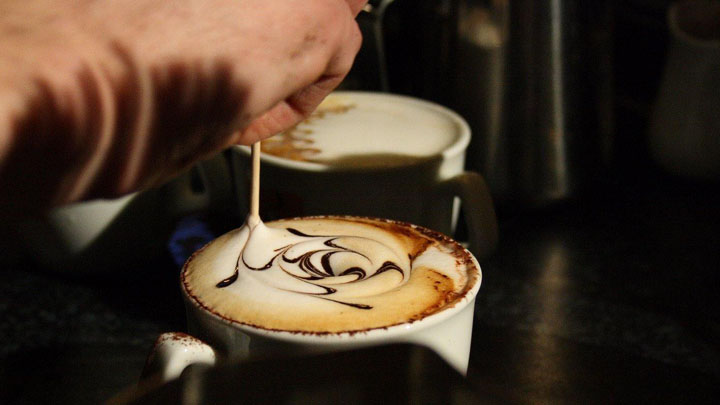 Do you love a coffee? Are you one of those people that can't function until you've had your morning caffeine fix? If so, you'll doubtless have enjoyed one in a coffee shop or two. But have you ever had one that looked too good to drink?
Baristas these days are spending their time doing more than just pouring your drink – some of them are really going to town on the presentation, with some truly fantastic images etched into the cappuccino froth.
Here are a selection of some good ones we've seen here at Starts at 60, but let us know what special creations you've come across while imbibing your daily fix…
There's the smiley face: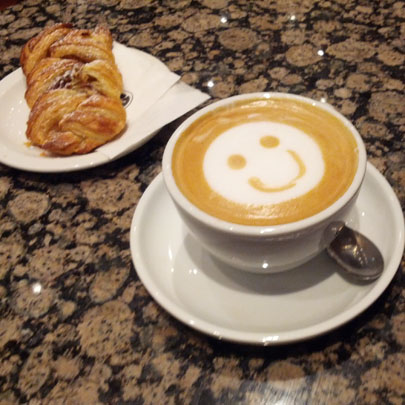 Or the bunny: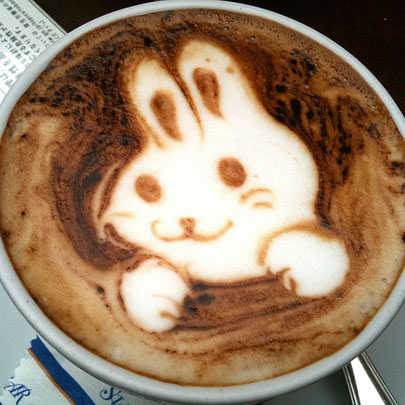 How about a skull?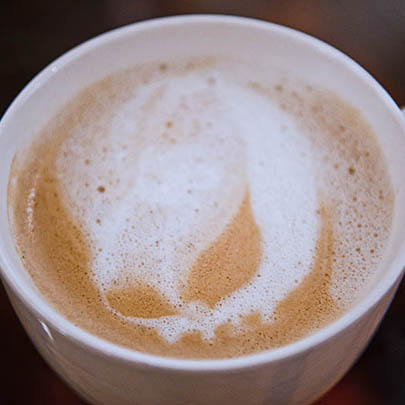 Or a dinosaur: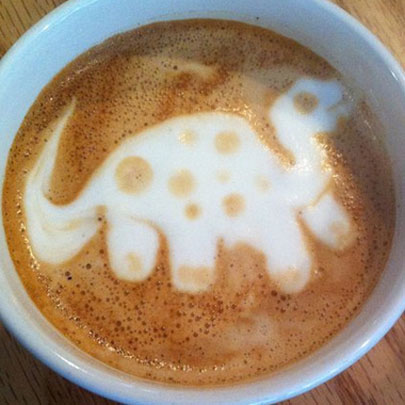 There's a pretty pattern: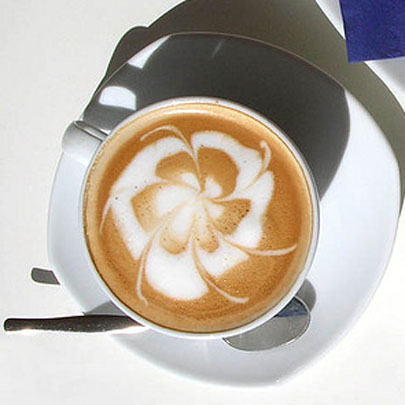 Maybe an apple?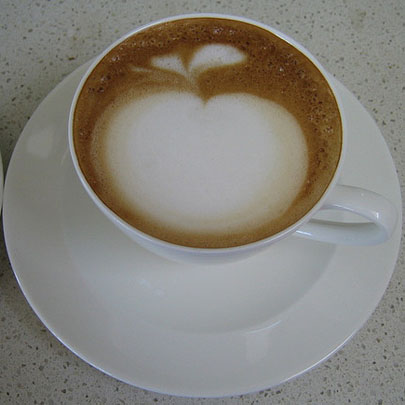 Perhaps some flowers?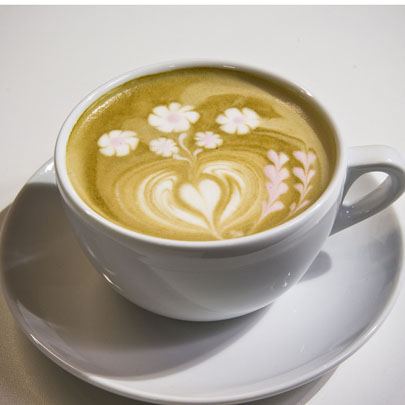 A heart, for the real coffee lovers: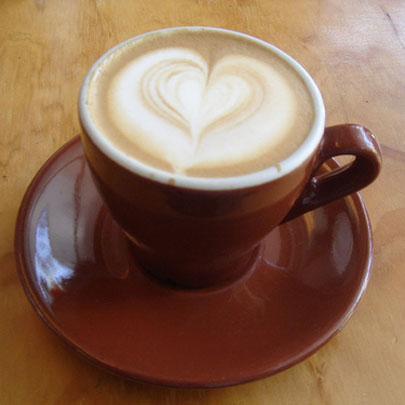 Or just some impressive swirls: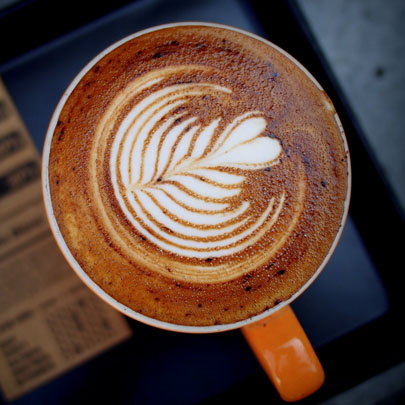 What are some of the best designs on coffees that you've seen? Let us know in the comments below…