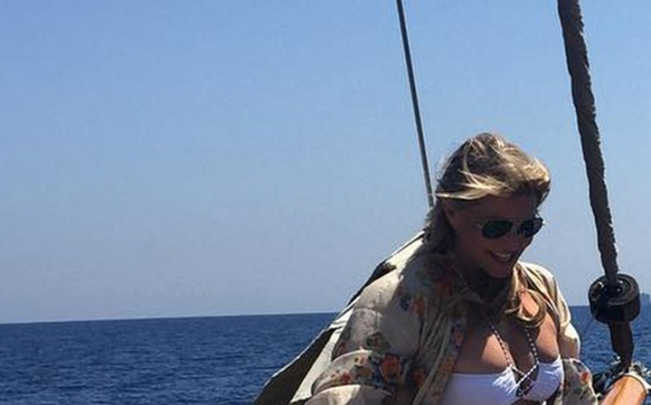 Christie Brinkley snapped in her bikini… and the way we see it she could be 21! In fact, we think she is doing her best for the 61 year olds of the world.
There was some debate this week that she was trying to break Instagram with her bikini body pictures that her family took and posted. Brinkley is holidaying in the Italian ocean aboard a yacht that would make all of us jealous, and her photos on Instagram show the joy de vivre she is enjoying.
One fan even said "It is great to see you living your life in reverse".
Enjoy. We all love a bit of a look at how the other half live!