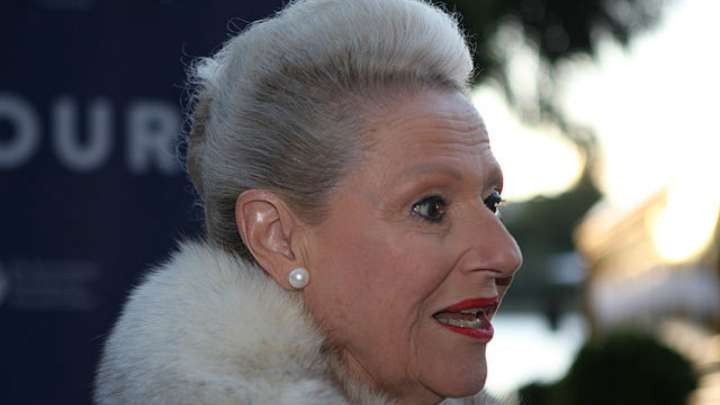 It doesn't seem like Australia will be getting a direct apology from Bronwyn Bishop anytime soon – and the Australian people don't seem very happy about it.
The Speaker of the House of Representatives, responding to calls for her to resign over a recent $5,200 flight from Melbourne to Geelong, has responded to the criticism. However, her response has left many Australians wanting.
She acknowledged it was an error in judgement, and "clearly unacceptable". However, asked if she would apologise, she simply said "the biggest apology one can make is to repay the amount".
"When I saw the figure, it looked large and I thought I should pay it, and am paying it".
She did, however, use her time in the spotlight to snipe at those criticising her.
"There's been a political beat-up and I'm very sorry it's taken the heat off Mr Shorten and his triple-whammy carbon tax bill," she said.
She also likened it to Joe Hockey's recent controversial comments about the poor. "Joe says some funny things sometimes, doesn't he?"
"I think he said poor people don't drive cars or something."
The Australian people were quick to respond.  Comments on the newly-dubbed "ChopperGate" have since exploded on Twitter, with comedians, journalists and politicians alike keen to join in on the matter.
Read some of the most memorable comments below, and tell us: do you agree? Is Australia right to bite back so hard at Bishop? Or has she done enough to make amends?
.