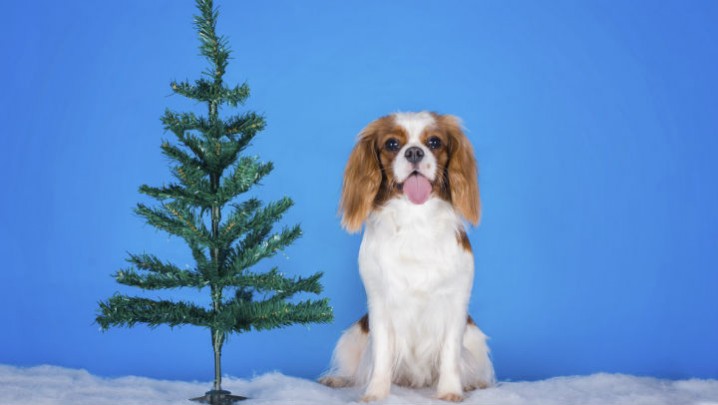 As Christmas is just around the corner, the pressure mounts to find the perfect gift for our loved ones. Because we love our canine and feline friends and want to treat them this festive season ,we've decided to put together a range of perfect gifts for them. Most people don't need an excuse to spoil their pet if you did Christmas is the perfect reason!
Here's a few of our favourite presents to treat your pets this holiday season!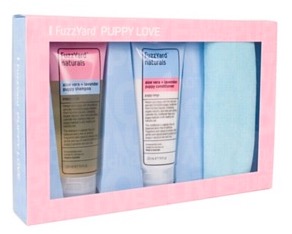 Includes: Puppy Shampoo, Conditioner & Blue Towel
Price: $35.99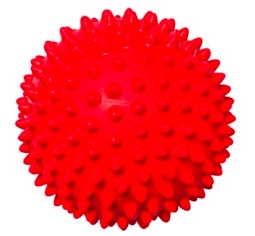 Price: $51.99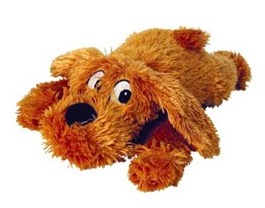 Price: $32.59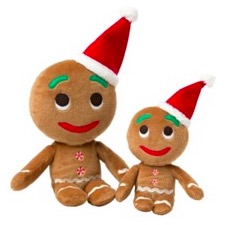 Price: $19.99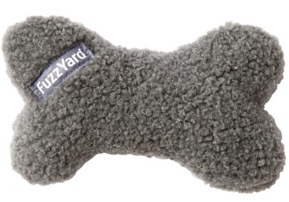 Price: $7.95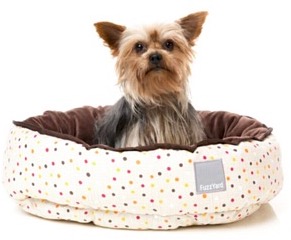 Price: $113.29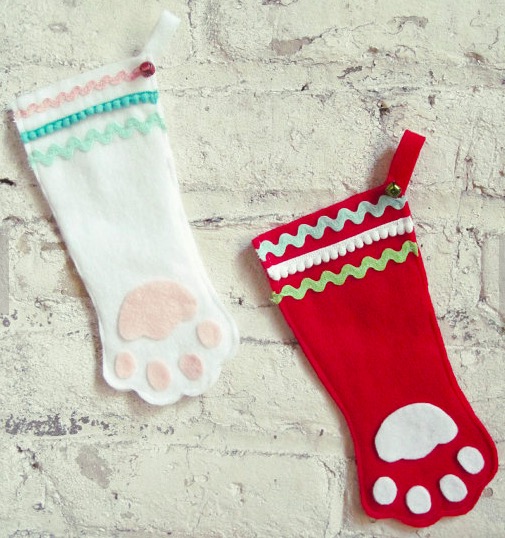 Price: $19.22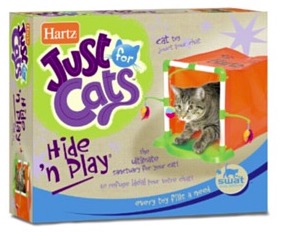 Price: $25.49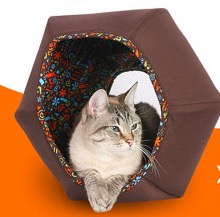 Price: $52.85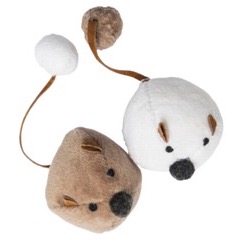 Price: $5.59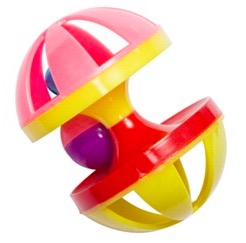 Price: $5.59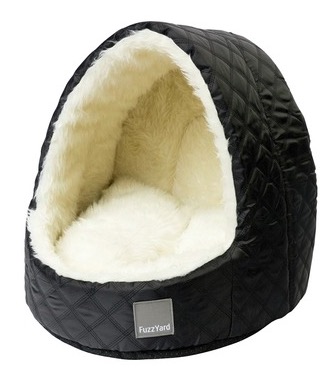 Price: $38.99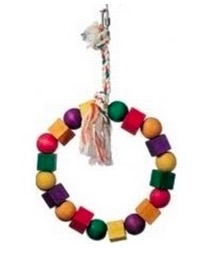 Price: $17.49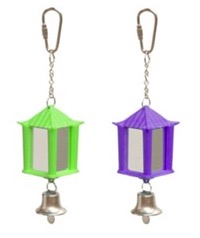 Price: $6.99
What are you planning on buying your pet for Christmas? What type of pet do you have? Tell us below.