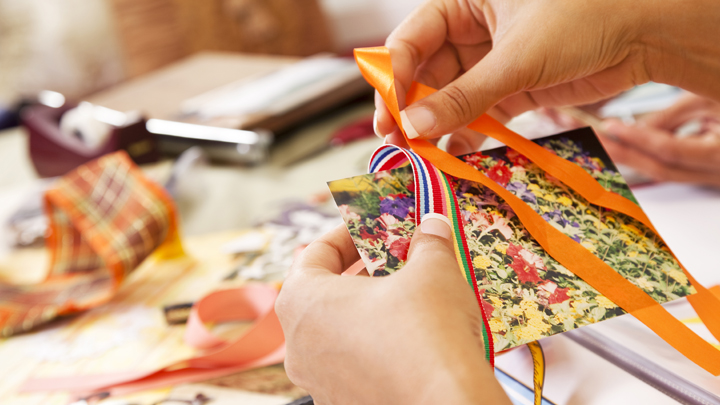 How often have you gone to the markets to sell something you've made, only to go home with a full car and empty wallet? Markets or shops aren't the only place to sell your wares – have you heard of Etsy?
Etsy is a unique marketplace where people around the world connect and sell handmade goods!
It has opened a whole new world for those of us who love to make creative and special things but might not be able to go to markets, or haven't been able to get a solid profit when we do. CEO Chad Dickerson described the website as, "a platform that provides meaning to people, and an opportunity to validate their art, their craft".
On Etsy you can find and sell handmade or repurposed vintage items and supplies as well as unique factory-manufactured items. It is also a great place to find interesting one-of-a-kind gifts for your family and friends with the click of a button.
So what can you sell on Etsy?
Art, photography, clothing, jewellery, food, bath and beauty products, quilts, knick-knacks and toys. You can also sell craft supplies such as breads, wine and jewellery-making tools.
These pieces below are just some of the millions of items you can buy on Etsy: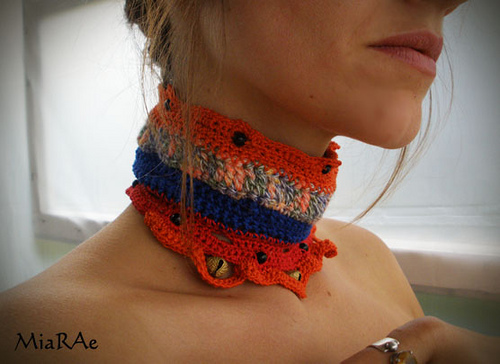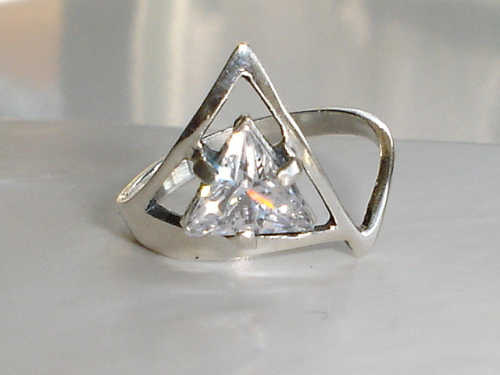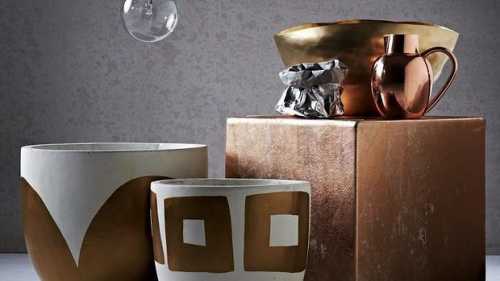 Etsy is different to eBay or Gumtree and is a whole lot less daunting. Firstly, the website is just beautiful, and secondly, Etsy exists purely to give a platform and space for creative people to earn an income from what they create, and you won't find "crap" on there.
How do I get started?
Simply hit 'Register' on the home page on Etsy and fill in your details – it's free. You will receive an email confirmation and once accepted, you are free to browse the wares of other crafty people, or open your own shop! It costs just 20 cents to list an item for 3 months.
You can upload photos of your goods for sale and let the money roll in without having to wake up early on a Sunday! Happy selling!
Have you ever sold your crafts or second-hand items at the markets? What happened? Would you consider selling or buying on Etsy? Tell us below!