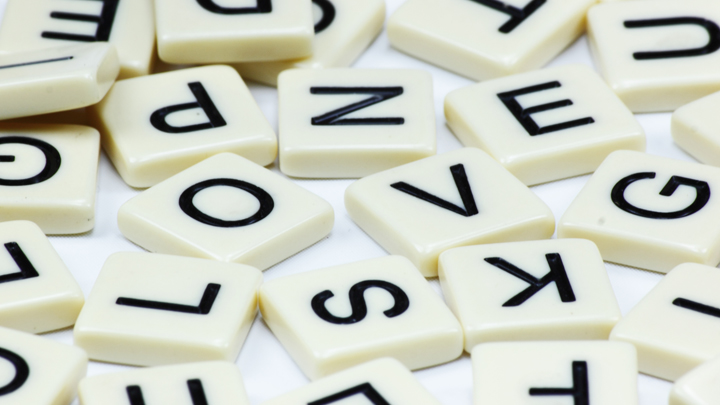 The English language is one confusing dialect – one word can have many different meanings and then there's regional sayings and colloquialisms too. But there are quite a few words that have evolved with time, that used to mean something completely different years ago.
Here's 18 of the best:
Awful
Meaning now: bad, unpleasant
Used to mean: full of awe, i.e. the awful majesty of God
Decimated
Meaning now: destroyed, completely ruined
Used to mean: kill one tenth i.e. that war decimated Germany
Artificial
Meaning now: fake, not authentic, false
Used to mean: artful and skilfully constructed
Bully
Meaning now: person who belittles or upsets a person
Used to mean: a good fellow or a darling
Fathom
Meaning now: to understand after much thought
Used to mean: encircle with one's arms
Clue
Meaning now: a hint
Used to mean: a ball of yarn
Naughty
Meaning now: doing something bad or mischievous
Used to mean: having naught/nothing
Egregious
Meaning now: outstandingly bad
Used to mean: remarkably good
Facetious
Meaning now: flippant
Used to mean: well-manner
Nice
Meaning now: pleasant, good, lovely
Used to mean: silly, foolish, simple
Bachelor
Meaning now: single man or lowest level of university degree
Used to mean: young knight
Flirt
Meaning now: playing with emotions in a cheeky way
Used to mean: flicking something away
Defecate
Meaning now: bowel movement
Used to mean: to purify something
Passenger
Meaning now: accompanying person in vehicle
Used to mean: someone travelling by foot
Buxom
Meaning now: large breasted woman
Used to mean: meek, obedient
Spinster
Meaning now: unmarried woman
Used to mean: a lady who spun wool or cotton
Matrix
Meaning now: intricate sci-fi web; movie series
Used to mean: womb
Stupid
Meaning now: dumb, silly
Used to mean: amazed or surprised
Which of these surprised you most? What's another word that meant something different when you were younger vs now? Tell us below.