Next time you find yourself faced with a pile of bread tags or rubber bands at home, don't throw them in the bin! Here's a handy list of creative uses for those random bits and bobs you have lying around the house.
1. Use bread tags to label your power cords
2. Store your muddy shoes in shower caps
3. Keep a pain tin clean by using a rubber band to wipe off your brush
4. Store your plastic bags in a tissue box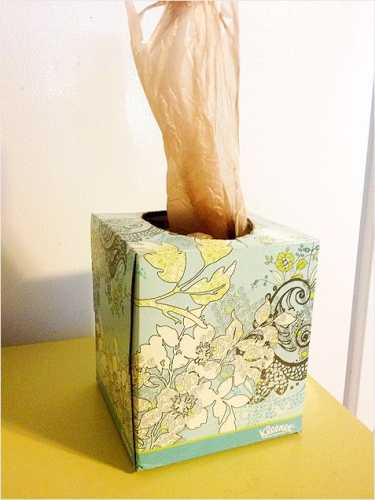 5. Store kitchen items in a file organiser or magazine rack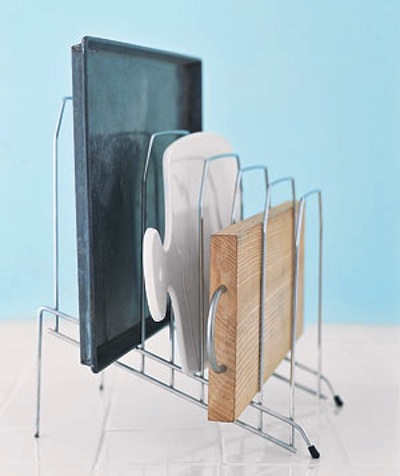 6. Stop your scarves from wrinkling by rolling them around cardboard tubes
7. Need a cheap pin cushion? Use a cork!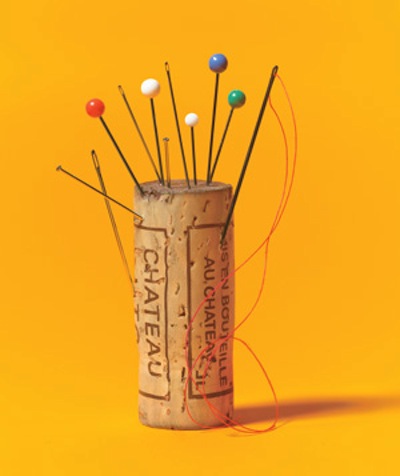 8. Use clear nail polish to fix loose buttons when you're in a rush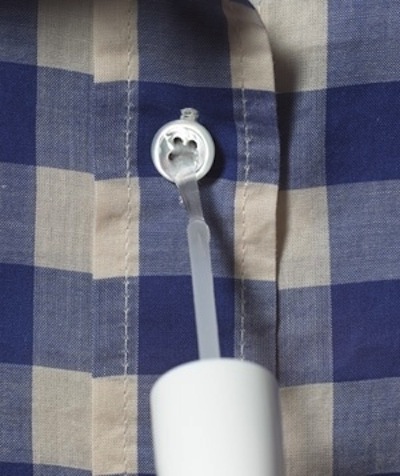 9. Keep regularly used doors open with a rubber band
10. Make your own no-slip clothes hangers using pipe cleaners
11. Open difficult jars using rubber gloves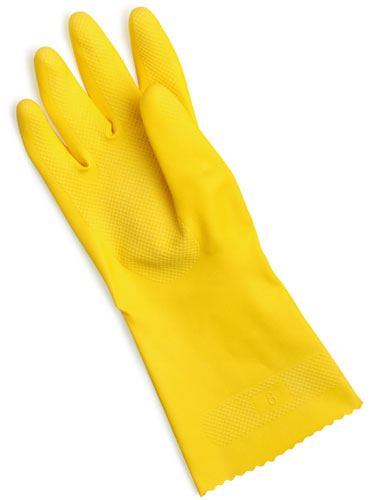 12. Keep bedsheets in the matching pillow case for easy storage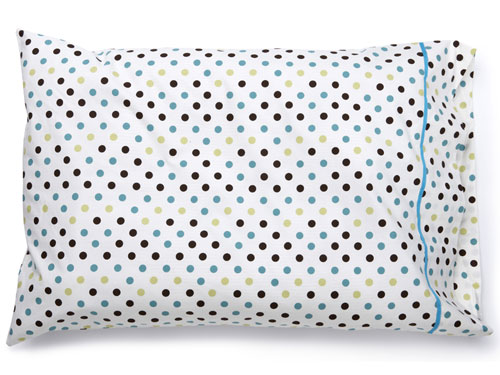 13. Line the boot of your car with an old shower curtain when transporting messy items (like plants)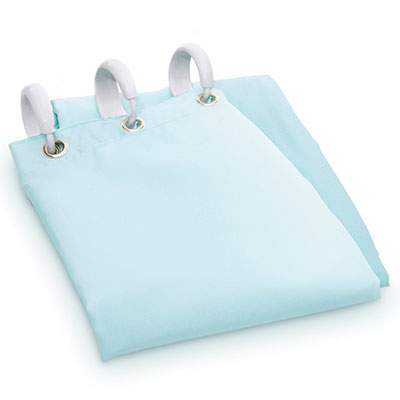 14. Cut soft foods (like cheese or deserts) using unflavoured floss
15. Organise your keyring with a staple remover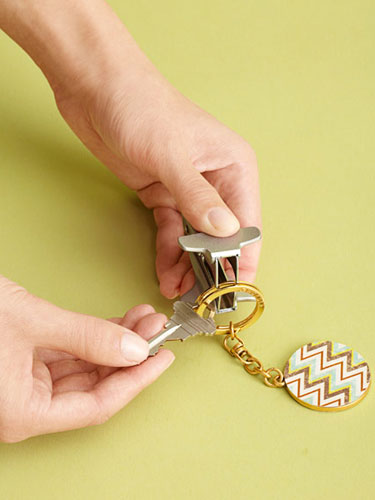 Will you be using any of these smart hacks? Let us know if you have any other creative uses for your household items!