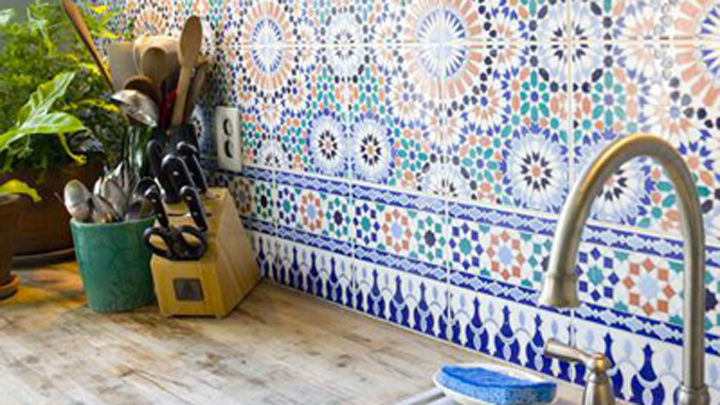 One of the great things in life is having a wonderful home that has been yours for many years – but do you ever feel a tiny bit jealous or forlorn when you see those beautifully decorated new homes?
The good news is that you can make your tired house look new again with these ingenious ideas. Even better: they won't cost you an arm and a leg.
1. Update your splash back with tile stickers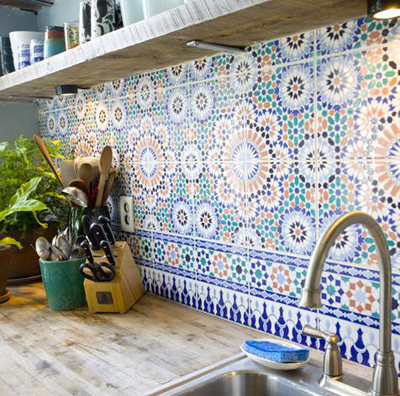 Source: hellofresh
2. Unstain and restain your furniture with spray stripper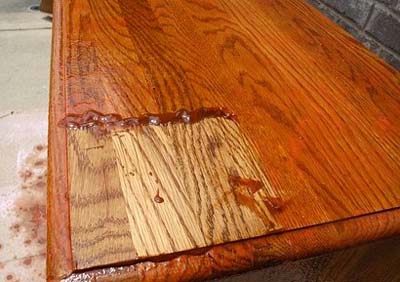 See how here
Source: Frugal with a Flourish
3. Paint your lino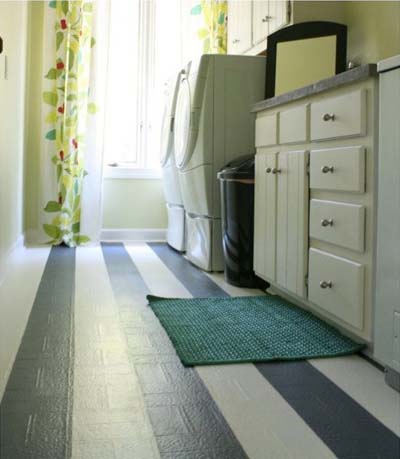 Source: designertrapped.com
4. Half-paint your walls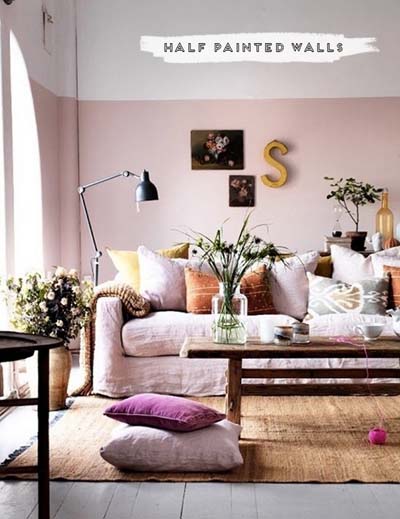 Source: athomeinlove.com
5. Spray paint or tape your fridge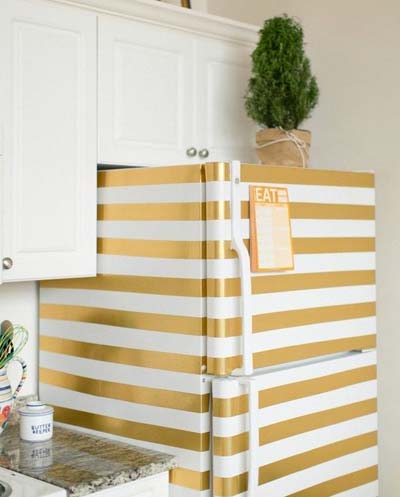 Source: theeverygirl.com
6. Add napkin rings and ribbons to your shower curtains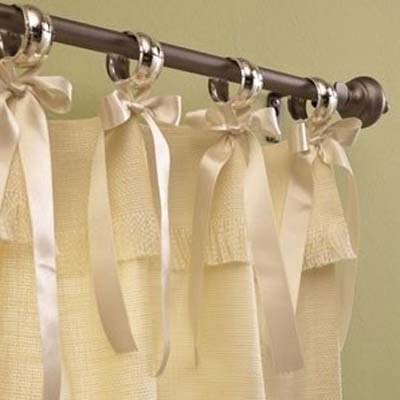 Source: thirtyoneladies.com
7. Wallpaper a door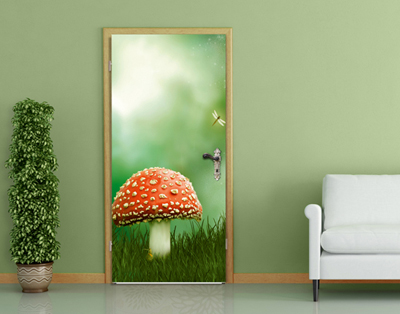 Source: static.bilder-welten.net
8. Add a doorway display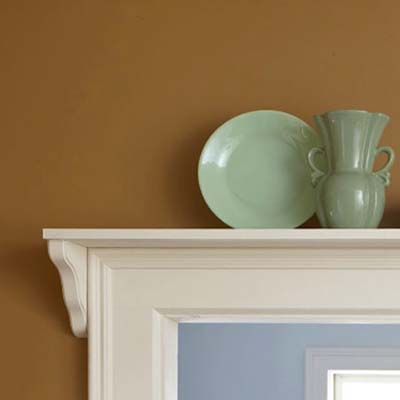 How to do it: Add a shelf above a doorway, paint it to match the trim, then use it to display pottery.
Source: Beth Singer
9. Install a ceiling fan
10. Floating shelves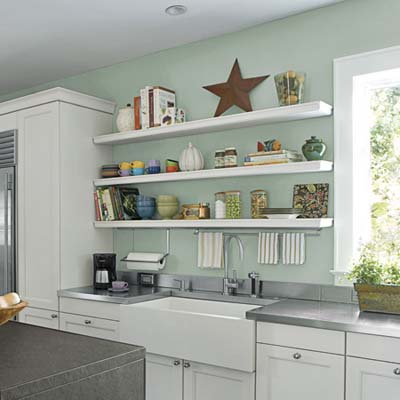 Source: Michael Luppino
11. Paint your front door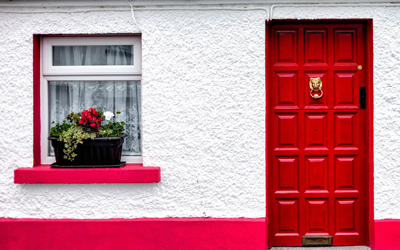 Source: hqwallbase
12. Use ladder as a towel rack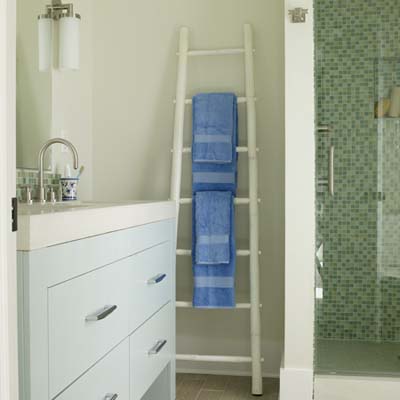 Source: David Prince
What other things have you done to refresh your home? Tell us below!