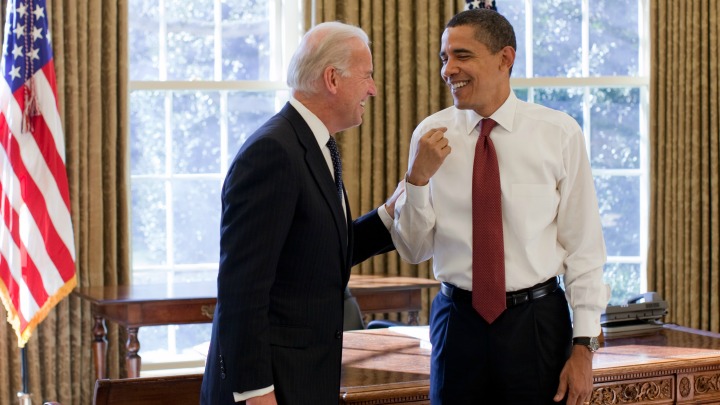 While social media can get nasty from time to time, you can also rely on it to provide you with a few laughs. When Donald Trump took out the election in the United States recently, social media came to life with a series of hilarious memes featuring vice president Joe Biden.
The social media posts show Biden coming up with clever ways to prank the president elect before he takes office in January 2017.
Starts at 60 has brought you some of the best, and hopes they give you a laugh too!
Biden came up with an ingenious idea to keep an eye on things in the White House.
We know Hillary Clinton is laughing on the inside.
Having a joke at Mike Pence's expense.
Getting a little immature.
Who wants to have a wrestle?
What about an adoption?
So this is how he's going to stop the Trump administration from doing any work.
Who doesn't love a good game like this?
Have you come across any social memes like these that have made you laugh? Share them with us.