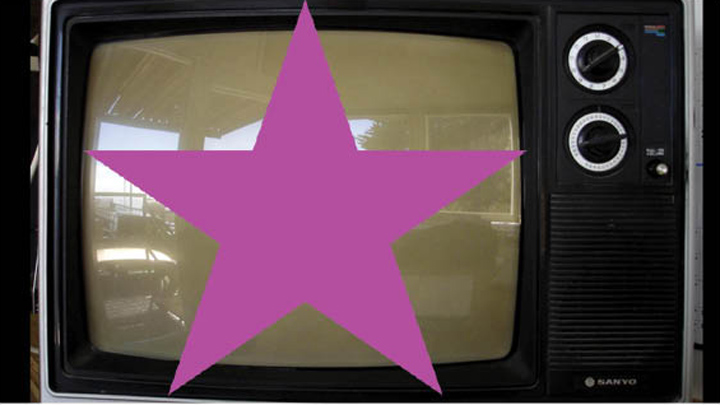 This week, we're looking at our top 5 favourite TV shows of all time. Favourite TV shows are a very personal thing, but here are our top 5 favourites… What shows are on your list?
5. Frasier
This American series has been one of the most successful shows in television history. The classic American humour and avoidance of contemporary issue commentary provided a timeless show that is still watched today.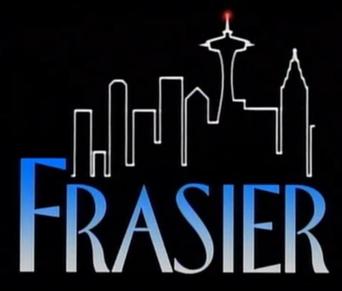 4. Keeping up Appearances
This sitcom was not only hilarious, but also had some very poignant messages about social hierarchy. Following the social climbing Mrs. Hyacinth Bucket, who insisted her last name was pronounced as "Bouquet" through the ups and downs of reaching for higher social status. It is a well written show highlighting a very real social issue in an entertaining and funny way.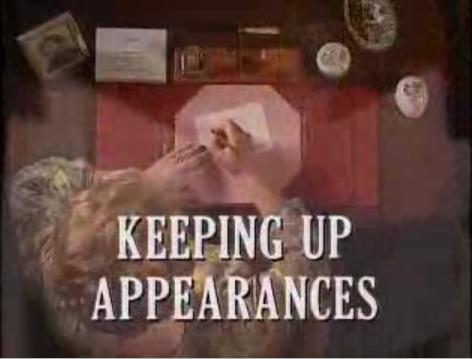 3. Seinfeld
This classic American sitcom coined the well known catchphrase, "yada, yada, yada". The plot, following the life of Jerry Seinfeld (a fictionalised version of the show creator) and the unusual and kooky people in his apartment building has been a humorous favourite for many.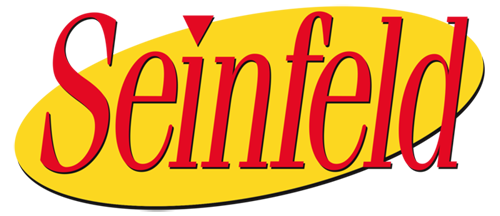 2. Viccar of Dibley
This British sitcom staring, the ever hilarious, Dawn French has won a multitude of international awards including two Emmy's for its unique and entertaining story line. Filled with classic British humour this show is definitely a universal hit.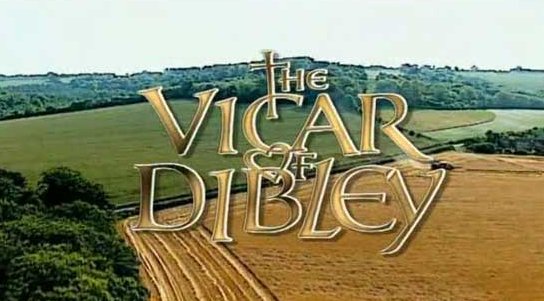 1. M*A*S*H
This American series has been one of the most globally broadcast shows in history. The show lasted eleven full seasons and followed a team of US army doctors during the Korean War. The show won 14 Emmy awards during its eleven seasons and has been noted as one of the best written TV series of all time.
So tell us, what are you top 5 favourite TV shows of all time??