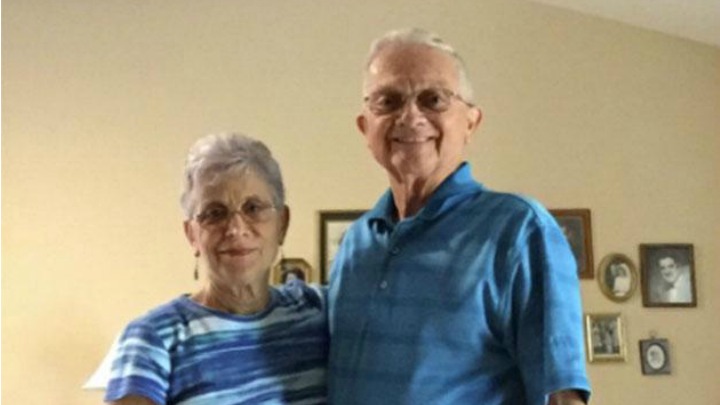 These grandparents have been married for 52 years, and every day for over a year, they have been coordinating their clothes.
Their grandson Anthony Gargiula told BuzzFeed that he visited his grandparents last week and noticed they were twinning.
He was shocked to find out that they had been doing this every day and he never knew about it.
Fran Garigula and Ed Garigula told their grandson that they started coordinating their outfits about a year ago for square dancing and church.
One day they went to church without matching outfits and people were confused, so they decided from that day on they would wear coordinating clothes every day. Since, it has become their signature look.
Ed then suggested he would send Anthony a photo of their matching outfits to him daily. The pictures were of them standing side by side with their arms around each in identical clothes – matched to the tee.
Anthony thought this was the sweetest thing and wanted to share their story, so he tweeted it.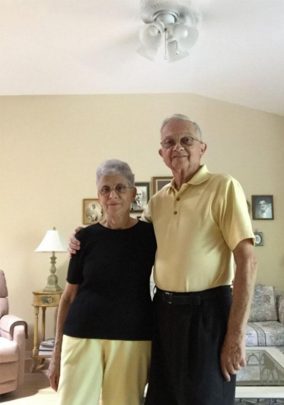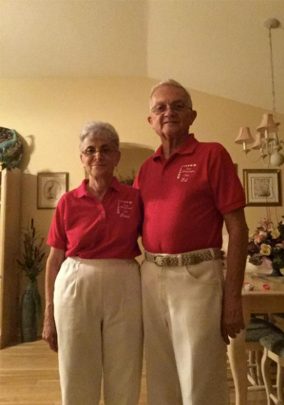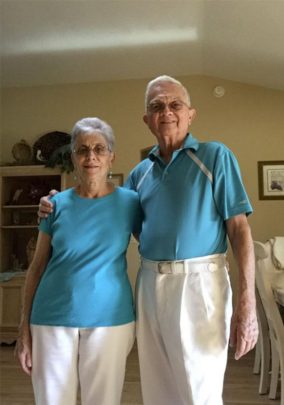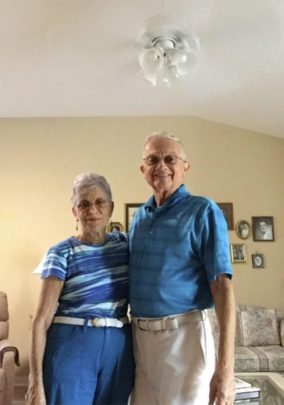 Since he uploaded them to his account on August 30, the pair's photos have received more than 80,000 likes and 38,000 shares.
He then alerted his grandparents on a video call that they had become an internet sensation and they were thrilled to hear the good news.
He then took a screenshot selfie of them while on the call, posted it to his page and captioned it: "So I don't really know how to tell you this, but you've gone viral."
What's a unique habit you and your loved ones have?