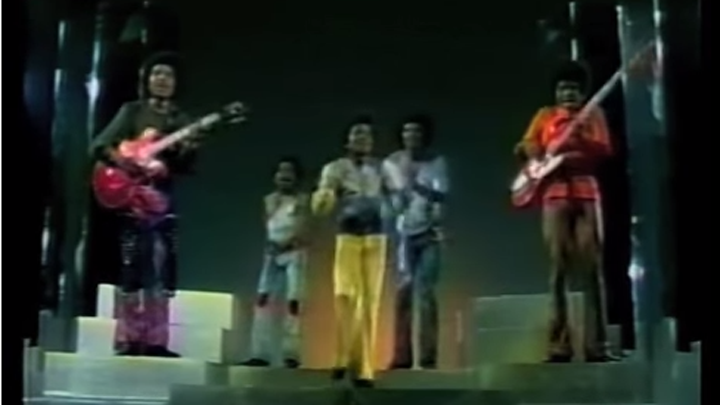 This soul song became the highest selling and most popular single for this family quintet today in 1970.
It was the band's fourth #1 hit and is a Motown classic that reinforced the sales power of the soulful genre.
The track shot to number one for four weeks from October 17, 1970 and sold 6.1 million copies worldwide, so it is no surprise that the young lead singer went on to become the second highest selling solo artist of all time!
Can you guess what this song is?
Listen to the Jackson 5's "I'll Be There" below: