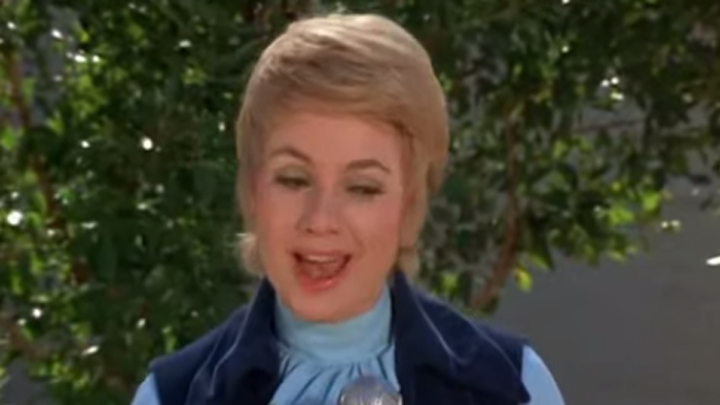 Join us tonight in Saturday Night Nostalgia as we look back at our favourite TV mums over the years! You'll remember these mothers for many reasons – perhaps their likeness to your own mum or mums you know, or because of their funny one liners or eccentricities…..
Shirley Partridge – The Partridge Family
Played by: Shirley Jones
Aired: 1970-1974
Maggie Beare – Mother and Son
Played by: Ruth Cracknell
Aired: 1984-1994
Susan Kennedy – Neighbours
Played by: Jackie Woodburne
Aired: 1985-
Betty Wilson – Hey Dad…!
Played by: Julie McGregor
Aired: 1987-1994
Sophia Petrillo – The Golden Girls
Played by: Estelle Getty
Aired: 1985-1992
Carol Brady – The Brady Bunch
Played by: Florence Henderson
Aired: 1969-1974
Marion Cunningham – Happy Days
Played by: Marion Ross
Aired: 1974-1984
Jane Jetson – The Jetsons
Voiced by: Penny Singleton
Aired: 1962-1988
Samantha Stevens – Bewitched
Played by: Elizabeth Montgomery
Aired: 1964-1972
Caroline Ingalls – Little House on the Prairie
Played by: Karen Grassle
Aired: 1974-1983
Who was your favourite TV mum? Tell us below!